Working for Voyage
We are a well established Multi-Academy Trust with a supportive leadership and central team, providing chances of sharing best practice and collaborative working which are second to none.
To discover some of the benefits of working for us please see the information provided below.
Benefits of Working For Voyage
Our list of employee benefits are substantial, and include: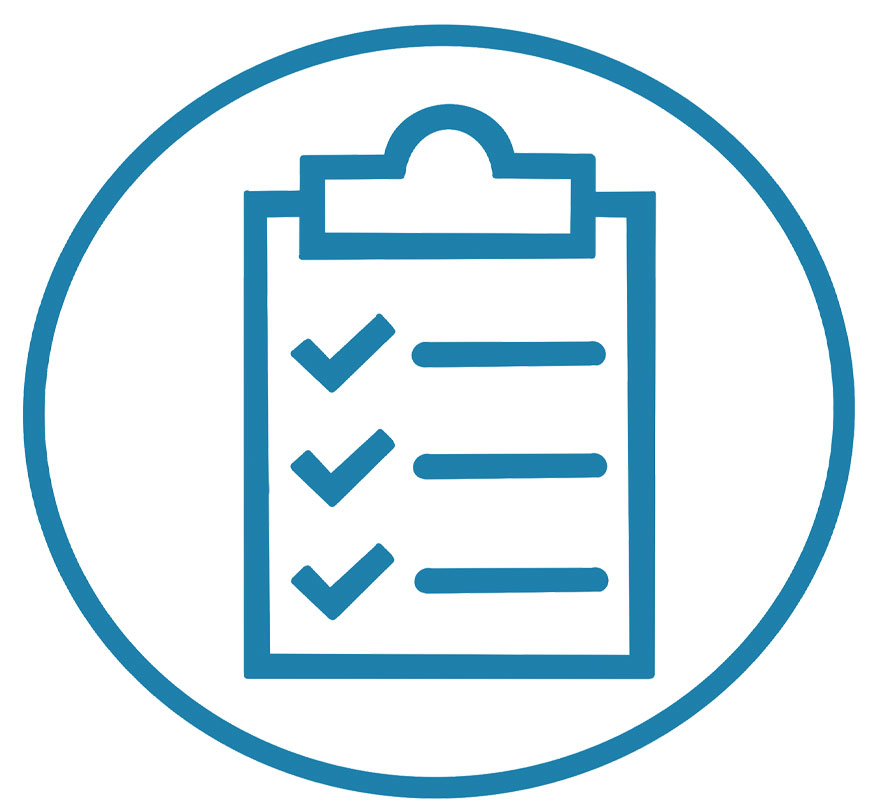 Extensive development opportunities...
...including our exciting Aspiring Leaders Programme - if you are looking for a career with real potential for progression, Voyage is the place for you.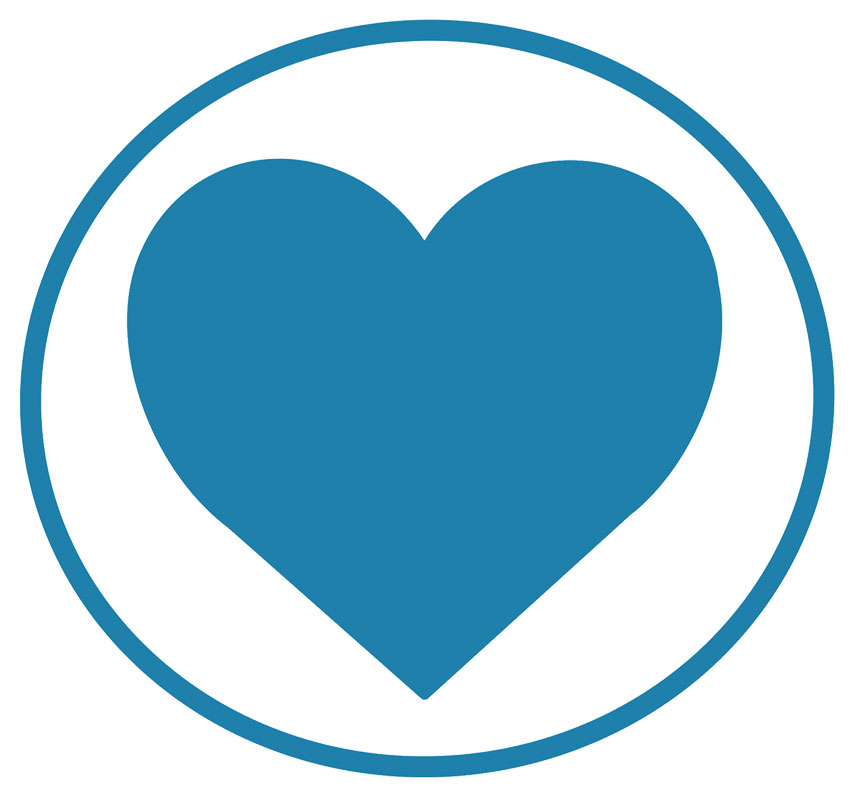 Staff wellbeing.
All staff have access to a 24/7 confidential Employee Assistance Programme to help them manage stress, access specialist counselling and information, and feel supported.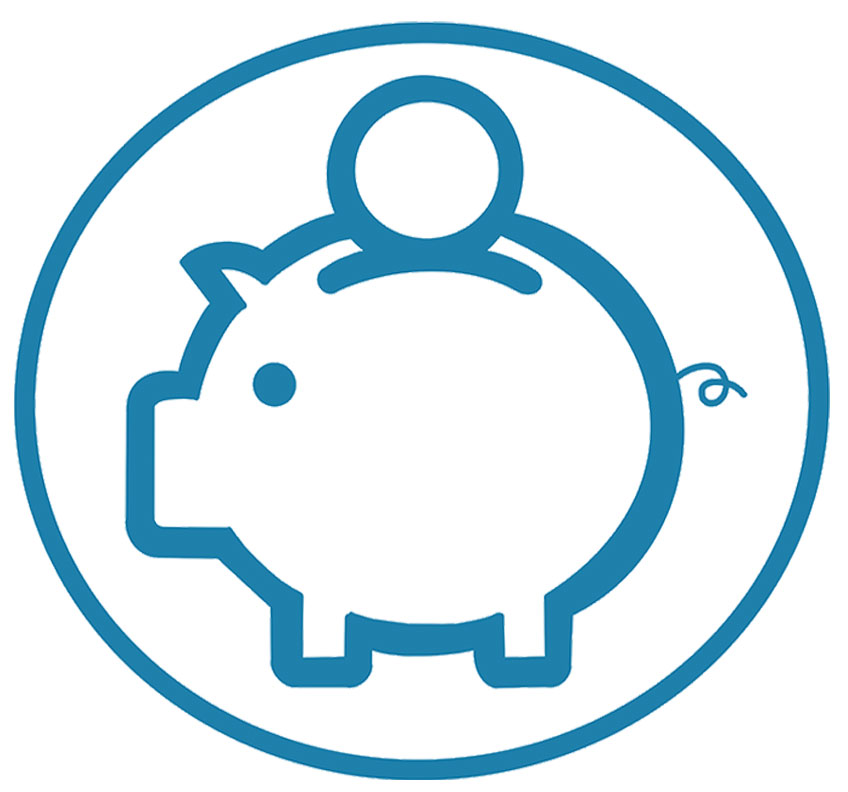 Help for planning for the future.
Teachers joining the Voyage become a member of the Teachers' Pension Scheme. For support staff, we adopt the Local Government Pension Scheme - one of the most competitive in the country.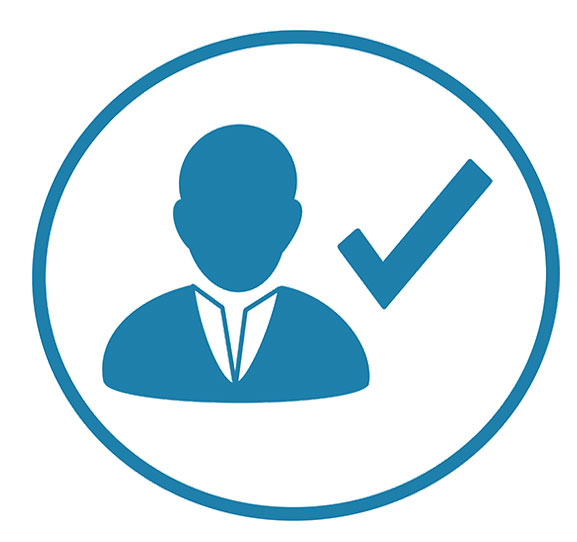 Continuous service assurances.
Candidates moving within the county, without a break in service, can be reassured that continuous service will be honoured.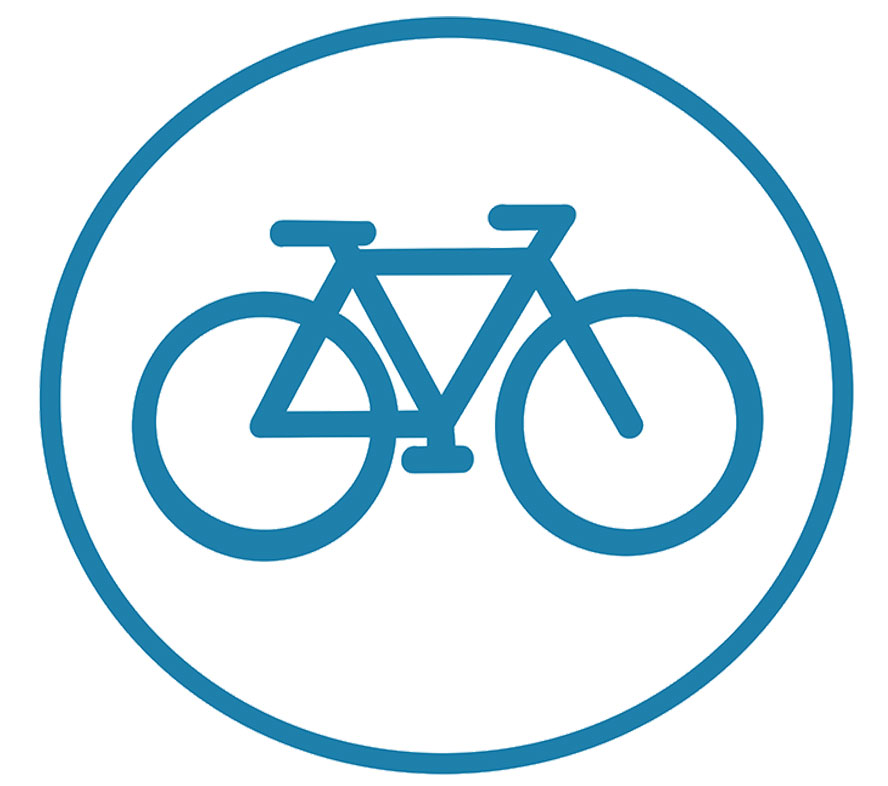 Employee benefit schemes.
These range from providing you with free cashback on your weekly shops and other purchases, right through to great company car leasing schemes and even financial help if you choose to cycle to work.
Our Local Communities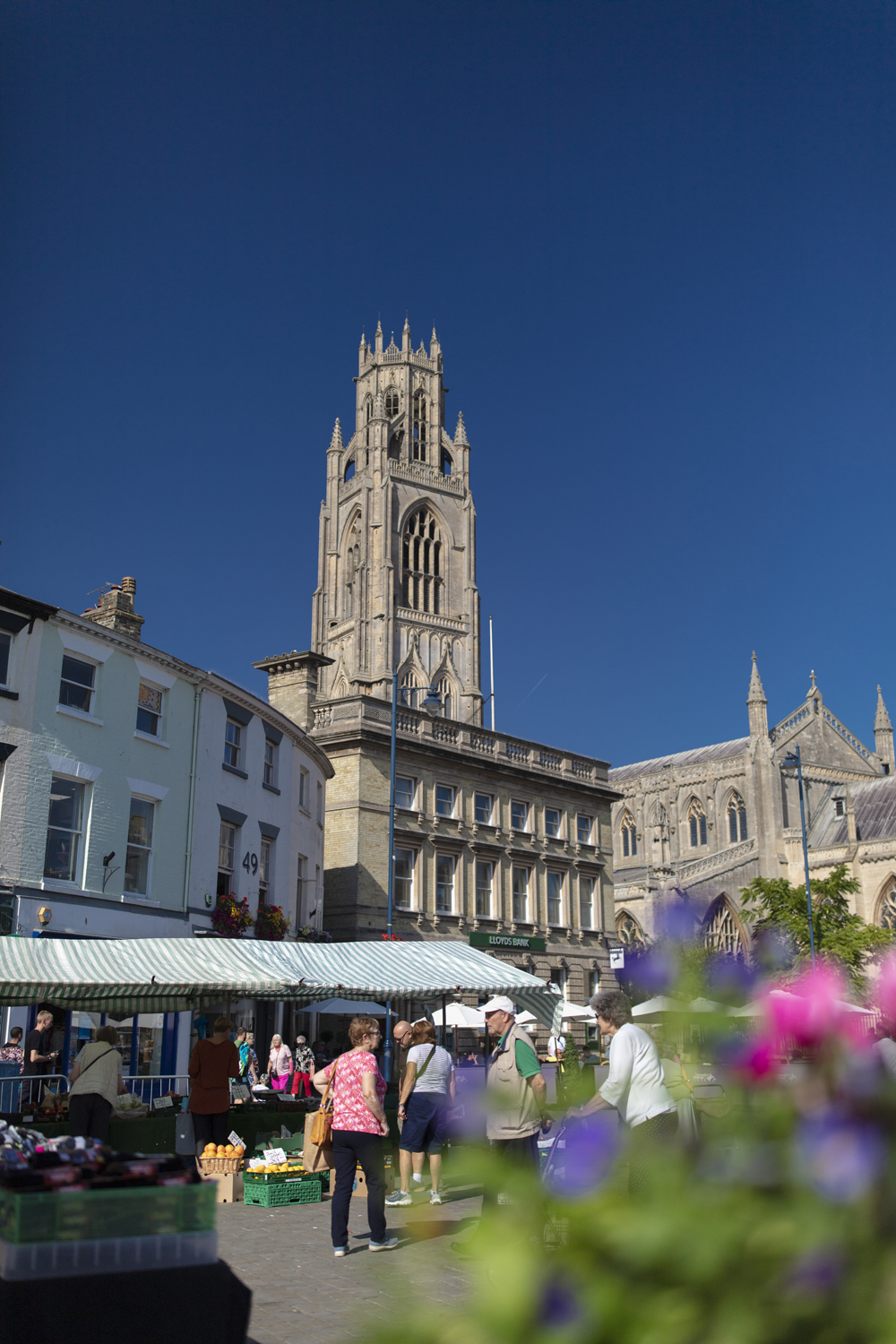 Voyage is based in the beautiful county of Lincolnshire, so employees have easy access to sandy beaches, the Lincolnshire Wolds – a designated area of outstanding natural beauty - and the City of Lincoln.
Lincolnshire is a county shaped by a rich tapestry of fascinating heritage, passionate people and interesting traditions. Each year, thousands of people choose to live in Lincolnshire for the quality of life it has to offer - with a real mix of city living and idyllic villages.
Voyage's employees live in a variety of areas, with some living in Boston or Spalding, and others choosing to commute from places such as Lincoln, Louth, Newark, Horncastle, Gainsborough or Peterborough.
Boston
Boston, which hosts the headquarters of Voyage, is a diverse and vibrant town with plenty to explore and discover.
Attractions includes a range of quality national and independent shops, a thriving market, wonderful dining experiences, along with a unique history and heritage.
There are a range of museums, zoos, walks, and leisure venues to experience too - with the town's stand-out landmark, the Boston Stump, bringing visitors from all over the world to this iconic and loved Lincolnshire town.
Skegness, with its beach and many other attractions, is little more than 20 miles down the road and there are a number of areas in the vicinity of Boston itself - including parks, marshes and woodland walks - which offer peace, tranquillity and a haven for birdwatching.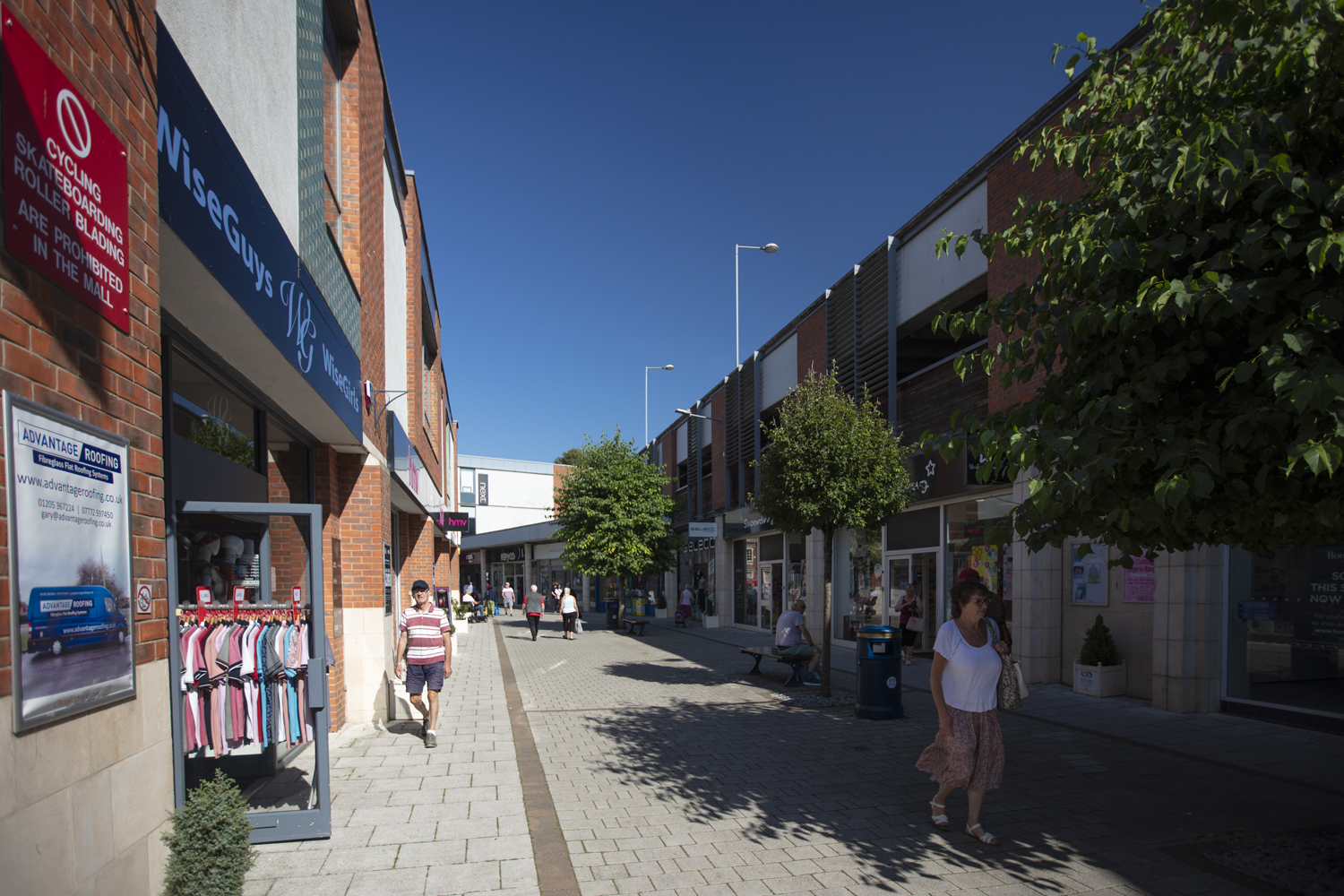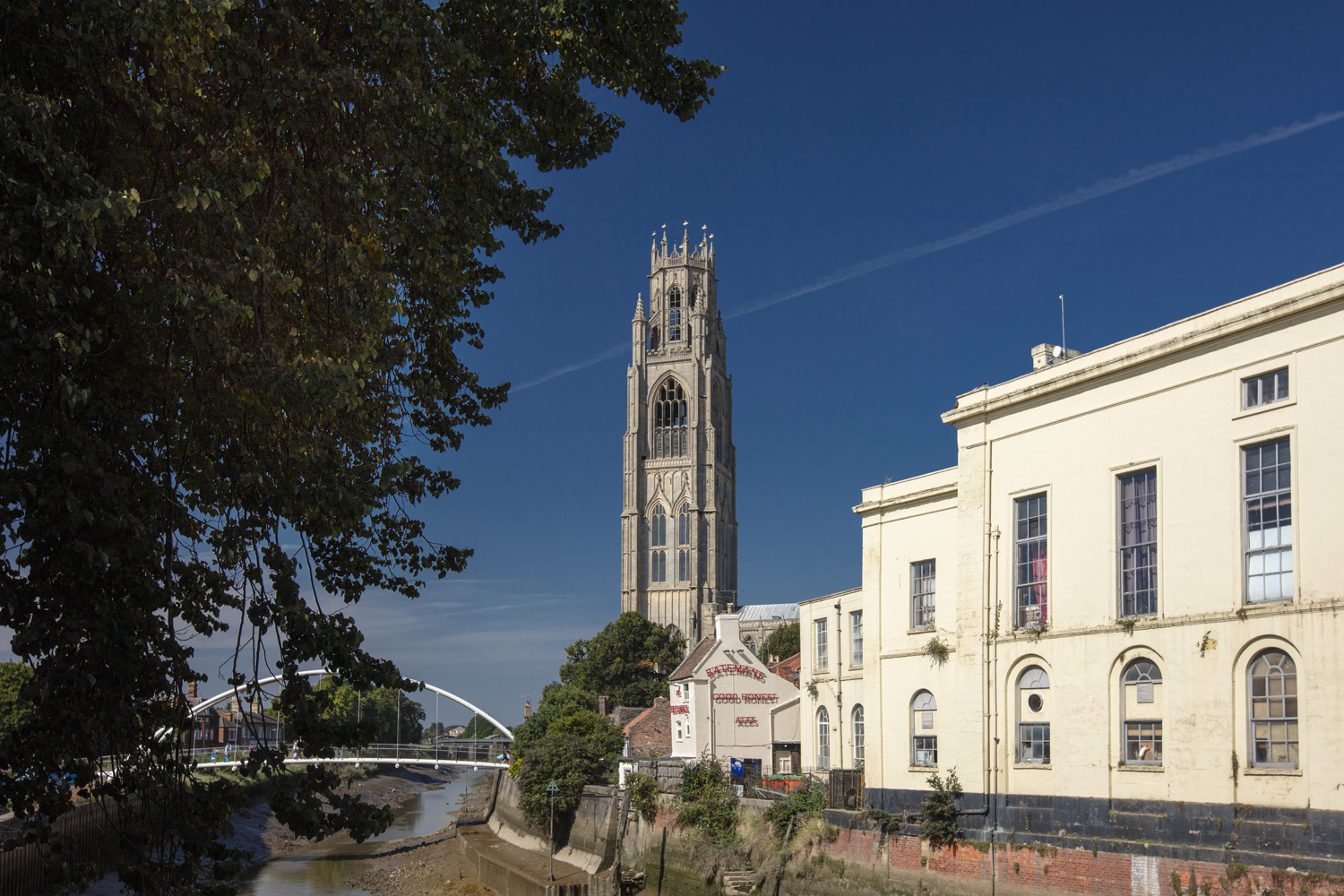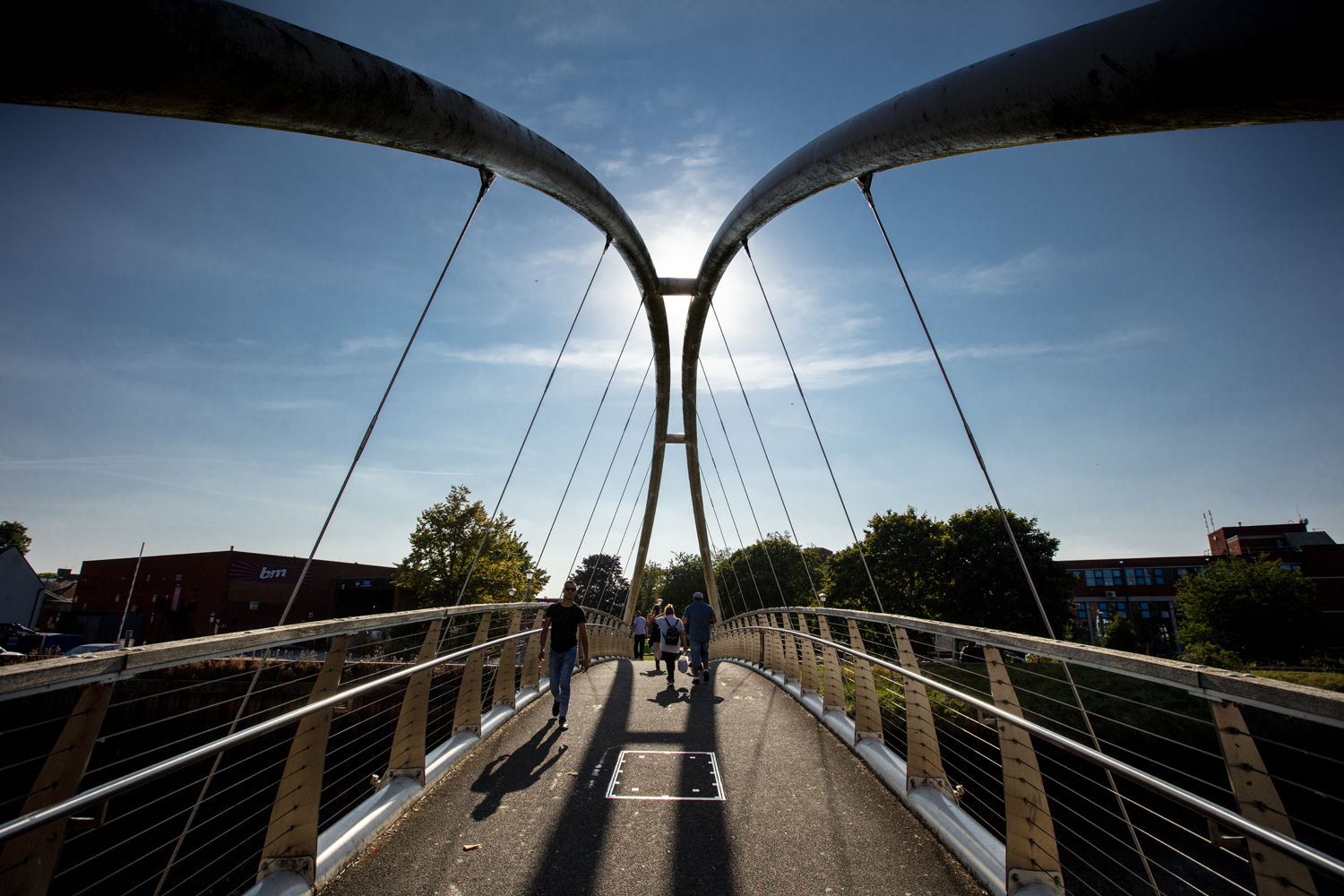 (Boston pictures courtesy of Boston Borough Council.)
Spalding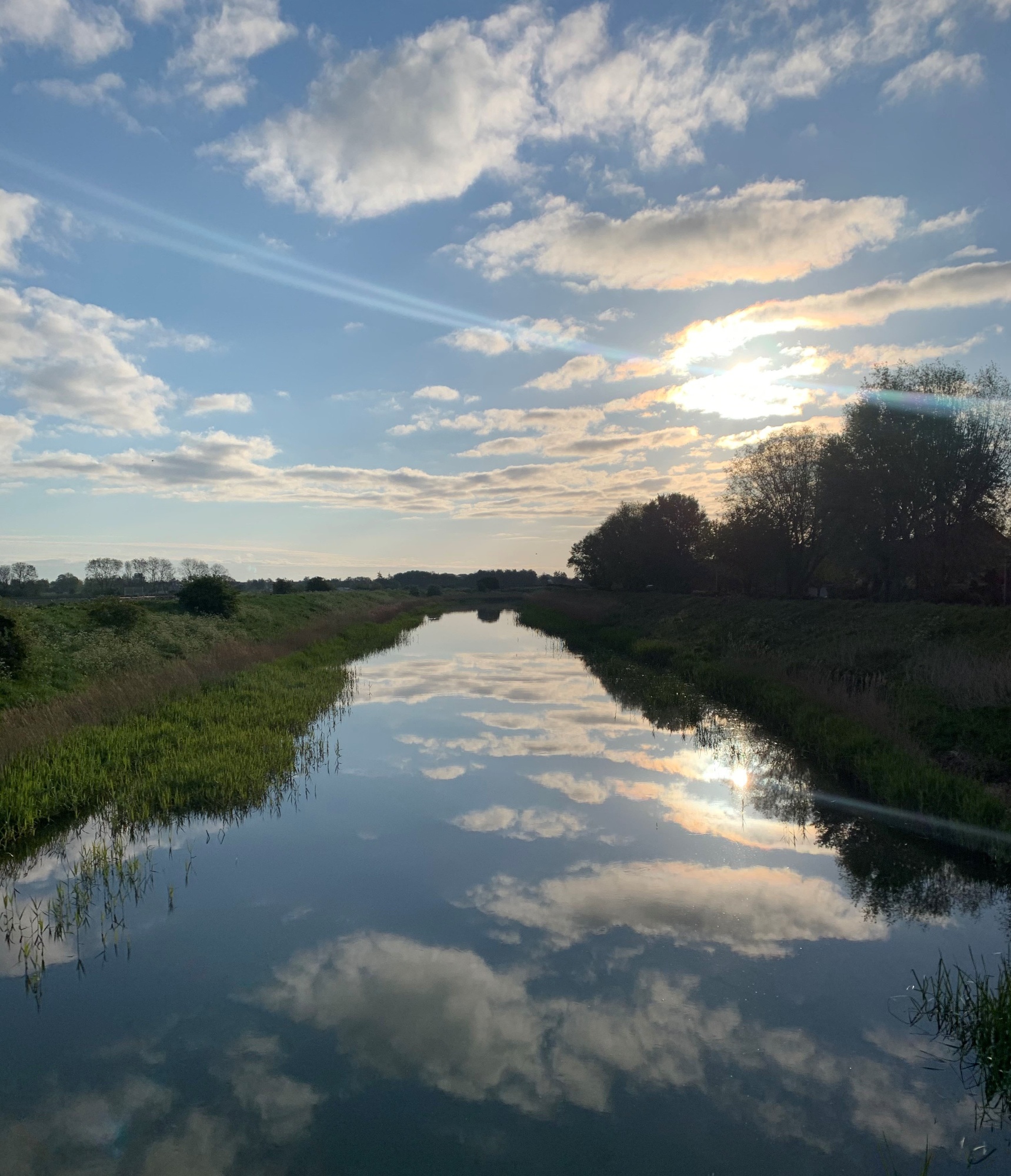 Located on the River Welland, Spalding is a peaceful market town featuring many attractions and lavish Georgian terraces.
Riverside walks, and relaxing journeys by boat, are a great way to spend time in this beautiful place. Should you wish to go shopping you will not have far to travel either, as in addition to the many shops in and around Spalding's town centre the Springfields Outlet is just a short walk away. Springfields not only features a comprehensive range of High Street stores, but also boasts its own gardens - spanning 25 acres of lawns and water features, along with various walks, trails and attractions.
Another of the area's interesting buildings is Ayscoughfee Hall, which is open to the public as a museum and is set in beautiful gardens.
The city of Peterborough, with its many attractions and fast rail links to London, is situated less than 20 miles away.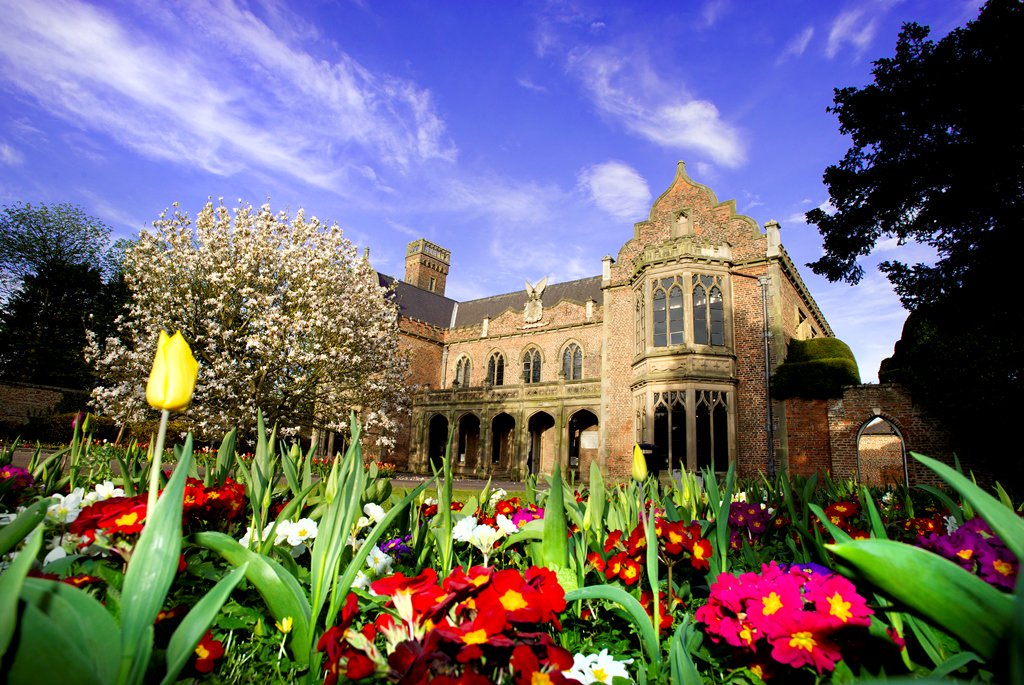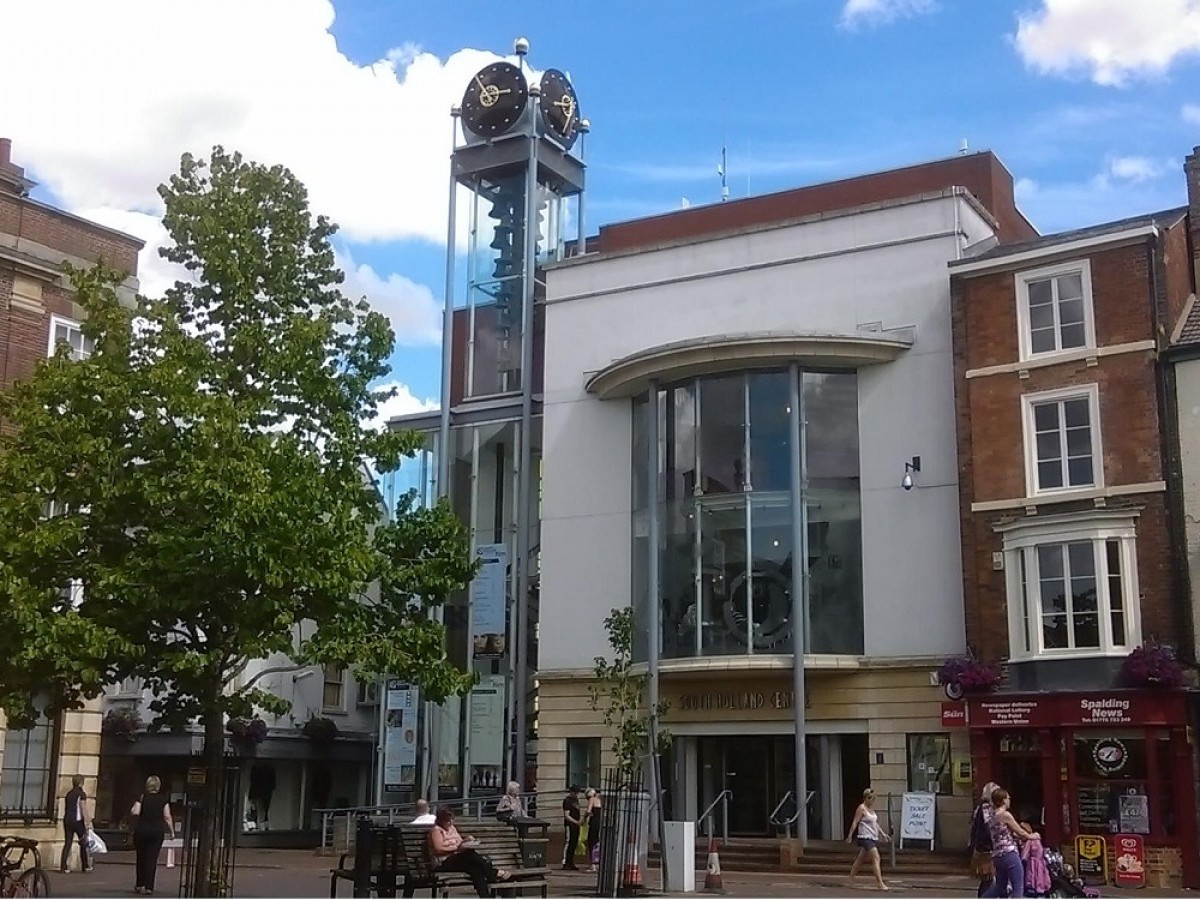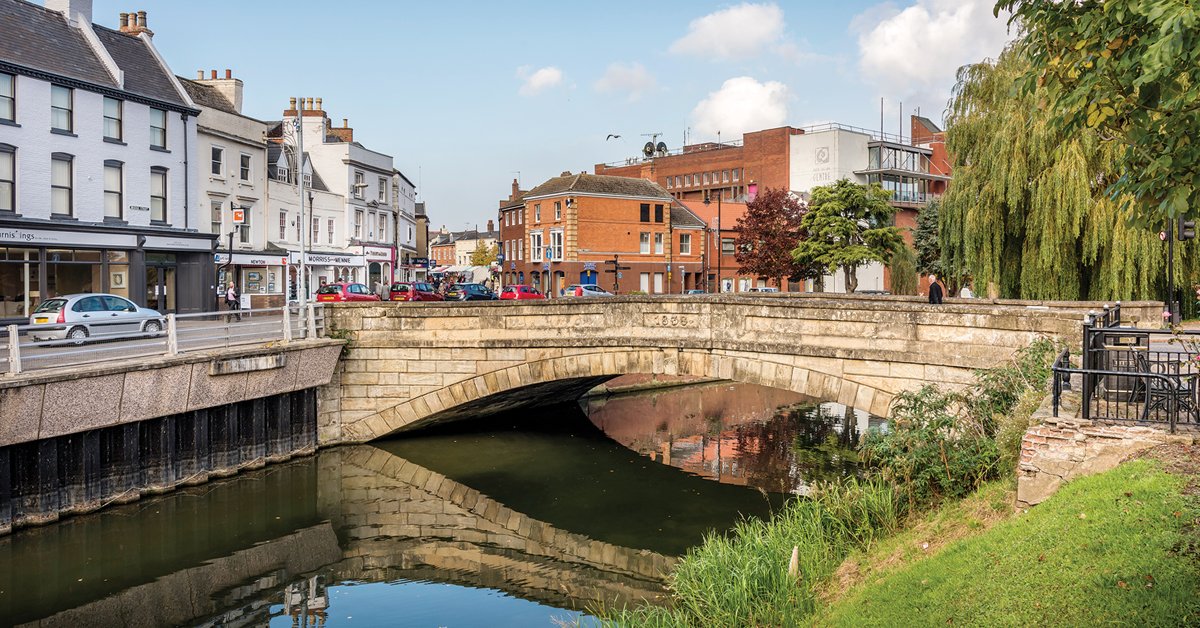 Employee Wellbeing
At Voyage we value our employees' wellbeing. We want to support a positive workforce by focusing on maintaining physical and mental wellbeing.
The Schools Advisory Service's (SAS's) Staff Wellbeing scheme offers a wide range of health and wellbeing services to our employees, as follows: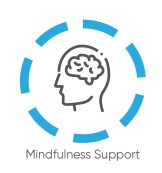 Mindfulness Support
Approved by the NHS, SAS offer their 'Be Mindful and Feeling Good' mindfulness support programme, with the aim of developing coping strategies for those who struggle with stress and anxiety. Within its first six months, the SAS mindfulness support programme helped over 5,000 school staff - creating healthier working environments.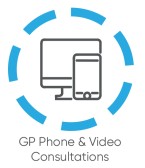 GP Phone and Video Consultations
Receive medical advice and support from active NHS GPs - available 24 hours a day, 365 days a year. The consultations on offer have an unlimited length and there is no limit to the number of times you can use the service. On top of this, the support isn't just for you but extends to your children. A fantastic service that looks after you and your family.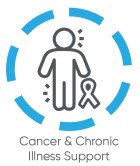 Cancer and Chronic Illness Support
If you or someone close to you has received a cancer diagnosis, you are offered support by in-house registered nurses. We can make additional complementary therapies available to you to aid with the physical and psychological symptoms that appear alongside a cancer diagnosis. Statistics show that around 363,000 new cases of cancer are diagnosed in the UK every year, so we want to offer you the much-needed support if this event occurs.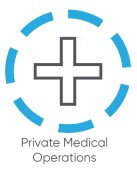 Private Medical Operations
Many staff absences are unfortunately caused by staff waiting for an operation on the NHS, due to non-urgent treatments having a maximum 18-week waiting time from the booking date. However this waiting time, paired with high levels of discomfort, can result in an inability to continue working. Through reducing waiting times by offering private medical care, we enable you to return to work quicker after non-urgent operations.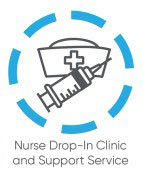 Nurse Drop-In and Support Service
SAS directly employs NMC (Nursing and Midwifery Council) registered nurses, who are on hand to speak to you whenever you have a health concern and can recommend the relevant wellbeing service that can help. The aim is to offer advice and support for any query you have regarding your health. More that two of the SAS NMC nurses are conducting drop-in clinics for schools every school day. At schools, lifestyle health screenings are carried out - allowing staff confidential one-on-one nursing time. This creates a safe space where you can address any concerns surrounding your wellbeing. You can discuss issues such as: • Wellbeing Consultation • Family History • Medical History • Current Medication • Lifestyle • Mental Wellbeing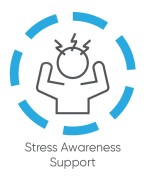 Stress Awareness Support
In 2020, over 200 hours of stress awareness courses were delivered by our consultants. These provide stress risk management workshops tailored to the individual needs of each school. Other services include interactive sessions with staff showing how to identify stress relieving solutions - and mindfulness-focused sessions looking at relaxation techniques.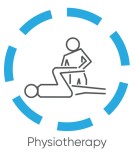 Physiotherapy
With an estimation of around 43% of people in the UK suffering from chronic pain, SAS try to help alleviate this discomfort. We can reduce the referral waiting time by offering private physiotherapy services. Figures show that 74.5% of all those accessing physiotherapy through SAS would have been likely to experience absence without intervention, making for smoother transitions in and out of work.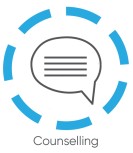 Counselling
Previous research has shown that stress accounts for approximately 31% of absences within schools and academies, so to combat this SAS carry out, on average, more than 240 sessions of counselling per week. Ultimately, this offers solution-focused therapy sessions to staff to reduce work absences and take care of any issues employees are experiencing.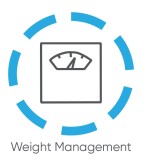 Weight Management
SAS partner with Slimming World to provide employees with a 12-week weight management programme if their BMI is over 30. Statistics show that 61.1% of people who complete the referral programme achieve a 5% weight loss.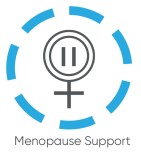 Menopause Support
Menopause is an extremely challenging time for women, with the average UK age for women to reach menopause being 51-years-old. SAS works in partnership with Simply Hormones, covering issues linked with menopause. All the in-house qualified nurses are trained to support you though this time.