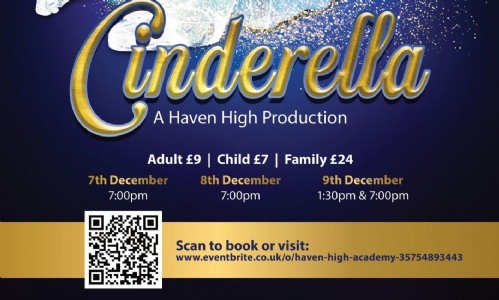 Haven High Academy Production Builds Students' Confidence​​​​​​​
Published 29/11/23
Students at our brilliant Haven High Academy are getting ready for showtime - having worked hard over the past few months to prepare for their public pantomime production of Cinderella.
The show takes place at the academy on December 7th and 8th, with two shows on December 9th.
Rosie Walker, Teacher of Art and Drama at Haven High Academy, said: "We have seen that student involvement in our annual production plays a key role in their success in life, and can also improve their mental health by helping them master anxiety - which in turn leads to self-esteem soaring.
"Students who take part also form new relationships with their peers across the age groups – helping them make friends for life."
Nica, who plays the Baroness/Evil Stepmother in the show, said: "Drama lessons here have given me a lot more self-esteem. Now when I am on stage I genuinely feel comfortable.
"The show will be great. It is funny and everyone has been putting so much into it."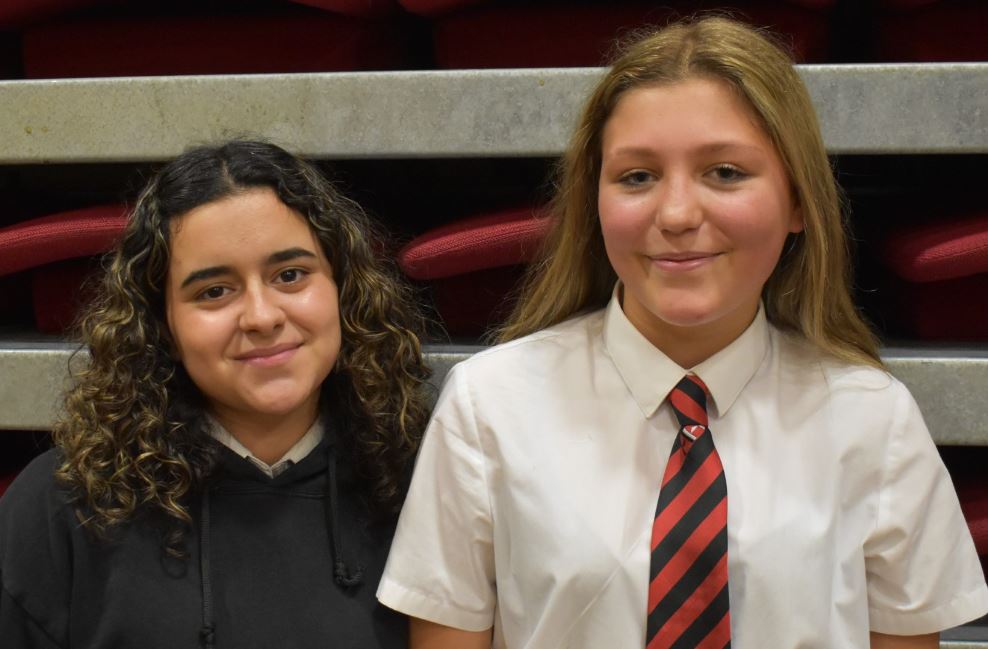 Molly, a Year 10 student, plays Buttons.
She said: "Rehearsals have been great fun, but hard at some points.
"Our teachers have been really supportive – we will have something for everyone in the show!"
Josh and Freddie play Ugly Sisters.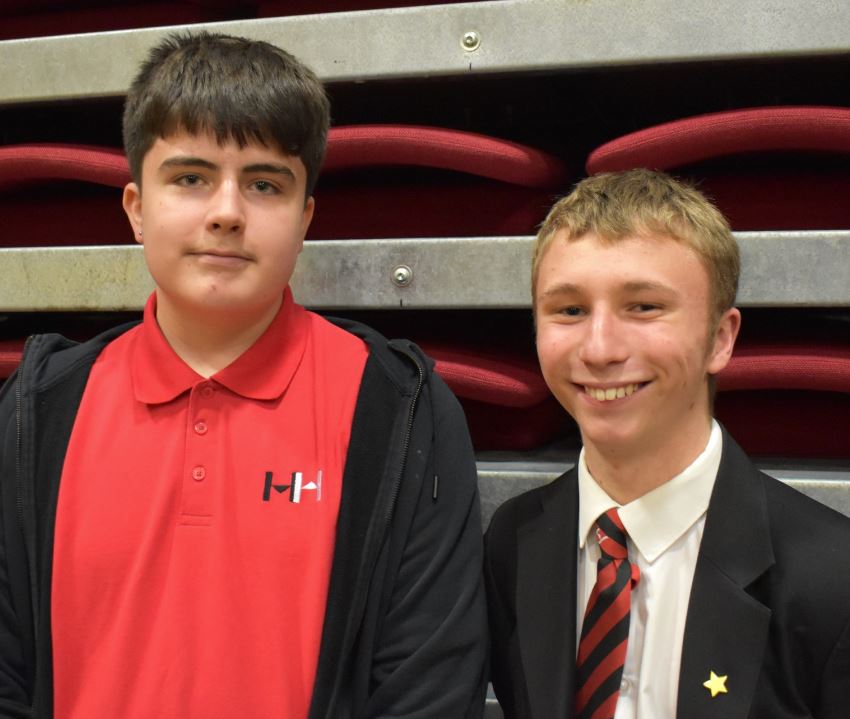 Josh said: "I've been acting since the age of 4 and want to go on to drama school when I leave Haven High.
"Our drama teachers here are amazing and it is great that the academy gives us this opportunity – everyone who wants to be involved is included."
Freddie said: "It's great fun to be in this panto - and for those who come to see it, it will be like seeing a show in any big theatre!"
For the past 15 years Haven High Academy has presented a musical production just prior to Christmas.
From High School Musical in 2008 to Snow White in 2022, staff and students have impressed audiences totalling over 17,000 people so far.
Miss Walker said: "We have gained a reputation for creating shows to rival professional productions.
"Students who have starred in them in the past are now moving onto professional careers in the industry.
"We are delighted that this year's production of Cinderella will introduce many new faces to the Haven High Academy stage!"
Read More