The Central Education Team
Specific professional development programmes and projects are designed and offered to meet the needs of academies where evaluation of KPIs, analysis of performance indicators, feedback from headteachers and national priorities identify trends across the academies that require whole Trust strategies to support improvement.
These are led by the Central Education Team, expertise from within the system or externally led or could be research learning communities led from within the system.
Darren Rushby - Data and Assessment Lead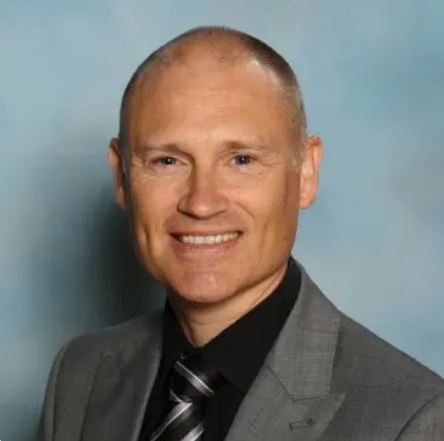 Darren has a PGCE and has taught across Years 3 to 13 at various schools over the past 23 years. He has worked for our Trust for the past decade.
Darren has been Maths, Computing and Key Stage 2 Lead, and has had roles as Deputy Head, ITT Programme Tutor and Pupil Premium Reviewer. He is our Data and Assessment Lead, with his role involving Trust data analysis and the preparation of reports for the Trust Executive and Central Education teams.
Darren also ensures our assessment policy is implemented into practice, is responsible for Trust moderation processes, and is the Trust's contact for the education management system and PiXL.
Favourite Quote: "Sometimes it is the people no one can imagine anything of who do the things no one can imagine." - Alan Turing
Claire Needham - Professional Learning Lead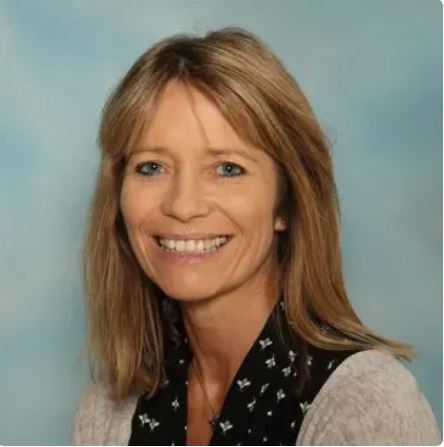 Claire entered teaching in 2003, moving into it from a career path in marketing and business, and has worked for the Trust for the past 13 years.
She holds a BSc in Chemistry with Biology and a Teacher Development Trust Associate Qualification in CPD Leadership. Over the years Claire has held a variety of posts - including teaching at Key Stages 1 and 2, and setting up and leading a Teaching School for 5 years. As Primary Curriculum Advisor she also supported academies in delivering a coherent, creative and sequential curriculum to inspire children to become lifelong learners.
Claire is a Governor for a local primary school.
Educational Ethos: Claire believes teaching is a profession that teaches all other professions, and that it is our responsibility, and privilege, to develop a passion for thinking, questioning and learning in our young people to secure our future and that of future generations.
Favourite Quotes: "Curiosity is the engine of achievement" - Sir Ken Robinson and "The more that you read, the more things you will know. The more that you learn, the more places you will go." - Dr. Seuss
Rachel Sykes - Teaching and Learning Improvement Adviser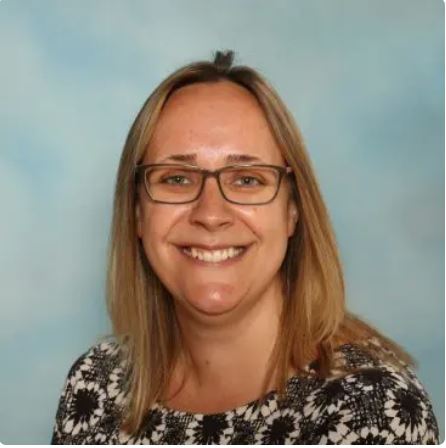 Rachel has been a teacher for more than two decades and has Qualified Teacher Status and Subject Leader of Education for Maths and Assessment qualifications.
She has worked for the Trust for 11 years, predominantly teaching Years 5 and 6, but also with experience in all year groups from EYFS to Year 4.
Rachel is our Teaching and Learning Improvement Advisor, focusing on academy improvement and teacher development.
She develops Trust-wide teaching and learning strategies, as well as lead coaching and mentoring programmes, and the research and evaluation of innovative pedagogical practices.
Rachel also works with our Headteacher and SLT teams to improve teaching and learning, leading programmes for practitioners to support development.
Titles she has held during her career include Maths, PE, ICT and Assessment Subject Leader, Key Stage Two Lead, Deputy Head and Acting Headteacher.
Rachel has also been Trust Maths Lead, Programme Tutor for SCITT, Mobilise Research Champion for Maths, Accredited Pupil Premium Reviewer, Lincolnshire Attaining in Maths Programme Leader, NQT and ITT Mentor, and Instructional Coach for Accelerate Coaching.
Rachel previously worked in a school that was on a journey, helping it move from Special Measures to 'Outstanding'.
Educational Ethos: "All learners can achieve and the key to this is developing resilience and confidence. The building blocks put in place at the beginning of a child's educational journey are essential for success later in life. Everyone who works in an educational setting has the privilege of helping to shape this."
Favourite Quote: "Education is for improving the lives of others and for leaving your community and world better than you found it." - Marian Wright Edelman
Maxine Cunningham - Inclusion Lead Adviser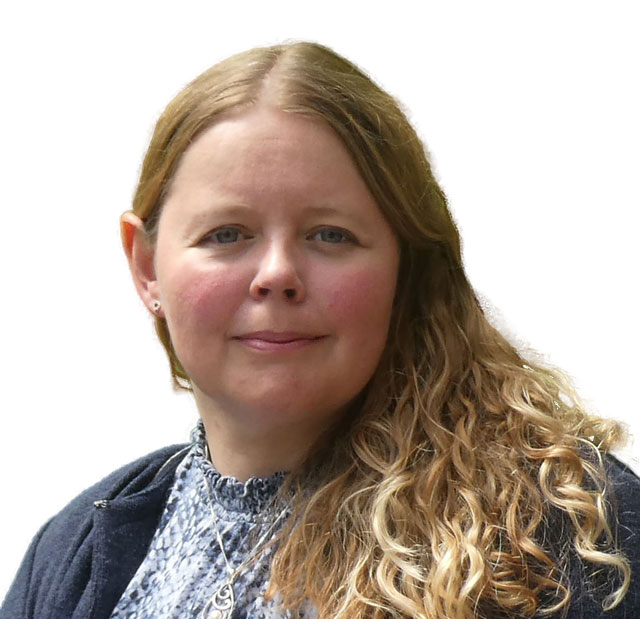 Maxine has been a teacher for 16 years, possessing a BA (hons) in Music and Education Studies, a Post Graduate Certificate in Education, a Post Graduate Diploma in Special Educational Needs (PGDipSEN) and a National Award for Special Educational Needs Coordination (NASENCo).
She has worked for the Trust for 3 years and has taught across the whole Primary years age range, and has also taught music at Secondary level.
As our Inclusion Lead Advisor, Maxine has oversight of Safeguarding (including attendance) and Special Educational Needs. She leads on the SEN strategy for the Trust and works in partnership with academies to develop practices and procedures in line with local and national guidance.
​​Maxine has developed a new structure for SEND leadership within Voyage, successfully leading on SEND provision through 7 Ofsted inspections and working in collaboration with the local authority to develop SEND provision for young people throughout Lincolnshire.
She is a ​Specialist Leader in Education for SEN and was Literacy Lead at her previous school. ​She is a member of the LCC SEND steering group and a member of the National MAT SEND Leadership Group.
Educational Ethos: Maxine believes inclusion is not a choice and that educators have a moral duty to ensure that all children and young people have access to the opportunities offered - regardless of disability, ethnicity or personal circumstance.
​Favourite Quote: "When everyone is included, everyone wins." - Jesse Jackson