Governance
The Voyage Education Partnership is committed to professional and excellent governance for both the Trust as a whole and each academy. It is imperative that this is highly effective in providing accountability that supports our Trust's aims.
Governance Structure
The Voyage Governance Structure establishes clear lines of accountability, overview and scrutiny at three levels:
Trust Members
Trust Board of Trustees and its Committees
Academy Councils
This structure has been established to support the core functions of governance:
Ensuring clarity of vision, ethos and strategic direction
Holding executive leaders to account for the educational performance of the organisation and its pupils, and the performance management of staff
Overseeing and ensuring effective financial performance
Further details of the Voyage's governance arrangements are contained within the documents below:
Please also click on the links below for further information:
Trustees
Mr Christopher Penney - Chair
Committees: Finance & Audit, and Curriculum & Standards (Chair)
Locally born and educated, after graduating from Trent Polytechnic Chris has worked in the construction industry in the area for over 30 years. He is now running his own quantity surveying and project management consultancy, having retired from the construction business he owned and managed in 2011.
Chris has been involved in the management of schools as a governor, chairman of governors and a director of an academy trust for 25 years and joined our Trust in 2015 when he became a governor at Wygate Park Academy.
Apart from his voluntary work in the educational sector he is involved in many charities in the Holbeach area, where he lives, and he is currently chairman of trustees/directors at the Holbeach and East Elloe Hospital Trust.
He is married with two daughters, both of whom work in the educational sector.
Mr Mark Elsom - Vice Chair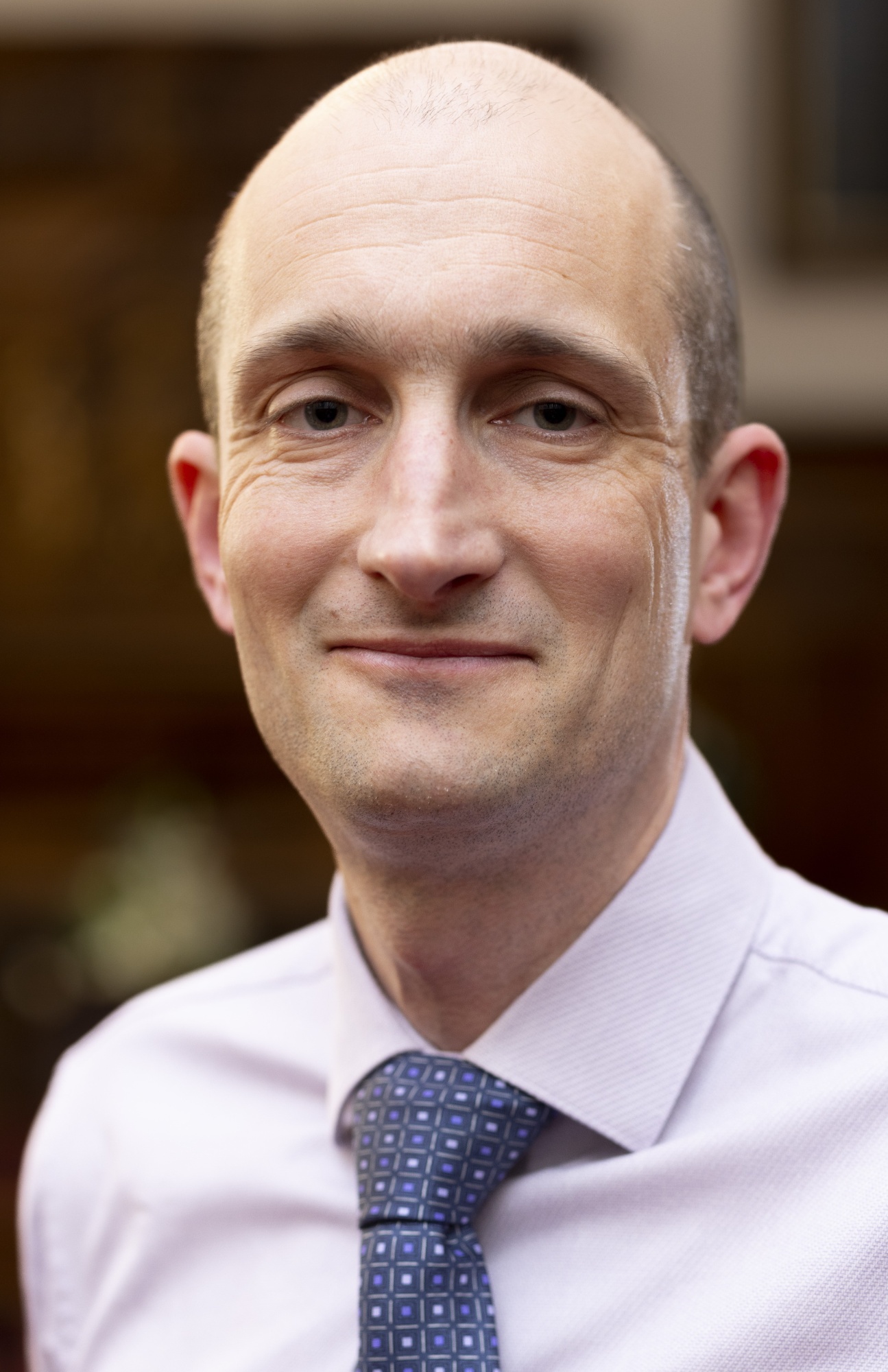 Committees: Finance & Audit, and Estates & Infrastructure
Lincolnshire-born Mark lives in Louth with his two school-age daughters. He works in corporate management in the public sector, working for a Local Authority Trading Company operating across two Local Authority Districts and Boston Borough.
Mark specialises in service delivery and compliance, with his strategic responsibilities including corporate health and safety, information governance, risk management, portfolio management and communications.
Mark has previous experience in governance as a parent governor at a federation running two primary schools in the Louth area, where he also chaired the finance sub-committee.
With a keen interest in sport, Mark has worked with children as a sports coach in hockey and cricket. He has also taken an active role in running local sports clubs and various leadership positions on a voluntary basis, including Chairman of a Cricket Club.
Mr Shaun Coleman
Committees: Finance & Audit, and Estates & Infrastructure
Shaun has been involved in school governance for around 15 years - firstly as a parent governor at Carlton Road Academy, before becoming Vice Chair, and finally Chairperson, of the academy.
During his time as Chair Shaun also served on Voyage's Board of Directors. More recently he served on Fishtoft and Pioneers Academies' local governing bodies until moving on to become a Trustee of Voyage.
Since 1988 Shaun has worked for an agricultural research and development organisation, progressing there to Trials Centre Manager with responsibility for managing trials and agricultural demonstrations.
Shaun has managed and delivered high quality show plots for around 20 individual agricultural companies.
He lives in Boston and has two grown up children. Shaun's wife and daughter work in the education sector and he is a keen supporter of Boston United.
Mr Ellis Jacklin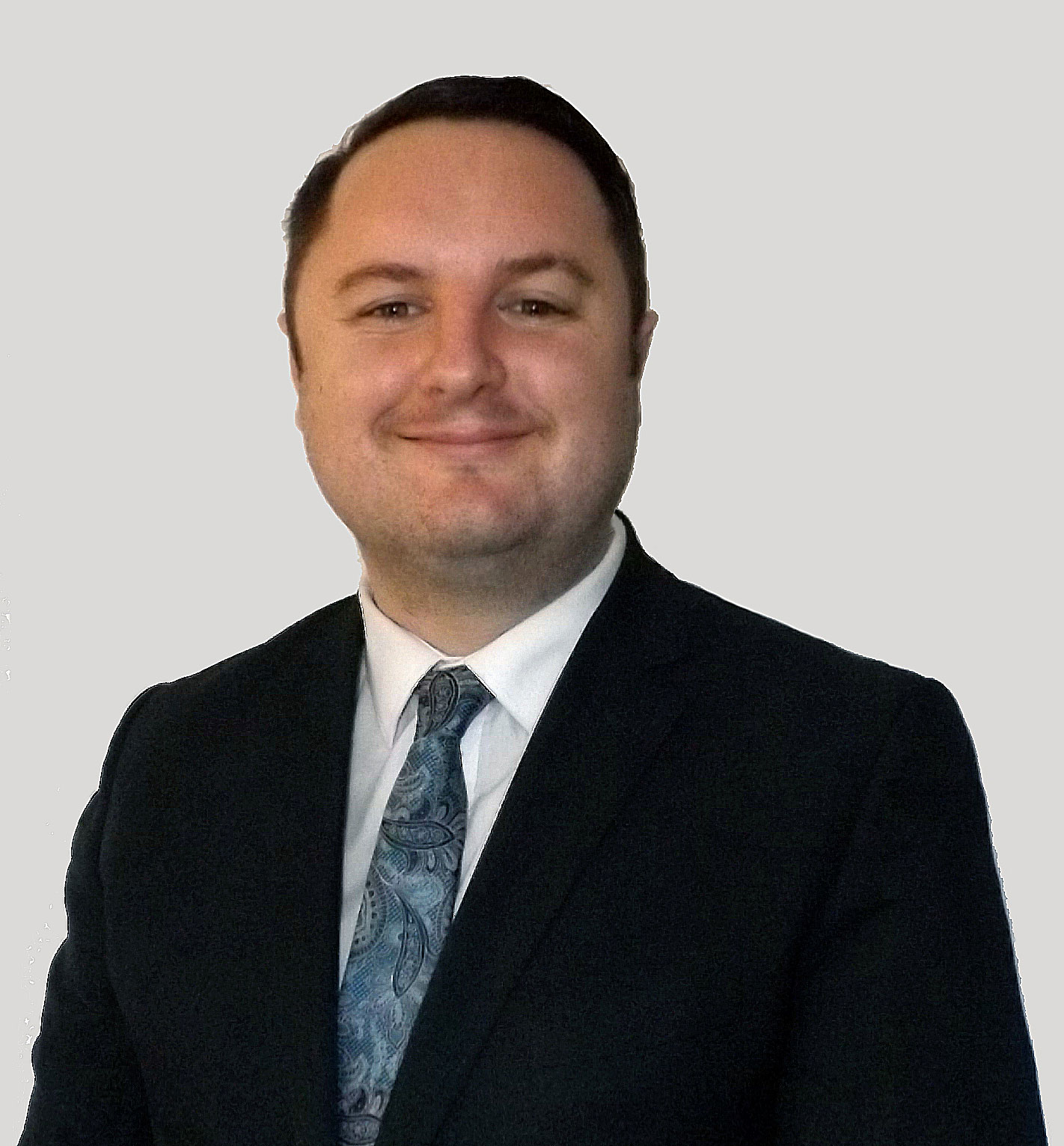 Committees: Curriculum & Standards and Estates & Infrastructure (Chair)
Ellis became involved in school governance in 2010 after becoming a Governor of his children's schools while working in an education setting.
He has worked in the Education sector for over 9 years, beginning an IT career from the age of 18 as an IT Operator. Ellis has since worked as a Senior Engineer, Systems Development Lead, Regional IT Manager and is currently Head of IT and Data for a large Multi-Academy Trust.
He is also Chair of Governors for a small Primary Academy in Lincolnshire. Ellis says this has helped
him understand how good governance underpins quality education.
Ellis manages a team of Central Data and IT professionals for his MAT, delivering services to 34 Academies across the country and building a solid team ethic along the way.
Favourite quote: "The child must always be at the centre of any decision in an education setting."
Miss Sue Kirk MBE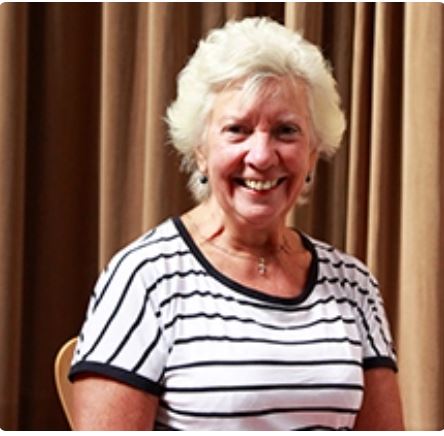 Committees: People (Chair), and Finance & Audit
Sue lives in Boston and is proud of being educated at Park Infants' and Junior Schools, then Kitwood Girls' School - where she was Head Girl.
Sue began working at 15 as a Senior Shorthand Typist in Local Government Public Health, before being promoted to community health management. She gained a professional qualification, moved into NHS senior management roles at District HQ, then Health Authority HQ, then was promoted to NHS Associate General Manager on a Trent Health Authority Crisis Management Team at an Acute Hospital.
Sue's keen interest in ensuring young people are given every opportunity through their education to fulfil their true potential has led to long service on three Governing Bodies – Kitwood Girls' School, John Fielding Special School and Gosberton House Special School, where Sue was Chairman for 5 years.
Sue's other experience includes being Director/Trustee on the national Board of Macmillan Cancer Support for over 16 years, serving over 10 years on both the Chartered Society of Physiotherapists' Regulatory Board and as Director/Trustee on the Board of St Barnabas [Lincolnshire] Hospice. She also continues as a long-standing Director of Boston & County Club and a Trustee of Boston Sick Poor Fund.
In 1993 Sue received Boston Borough Council's 'Services to the Community Award', in 2013 Macmillan Cancer Support's 'Lifetime Achievement Award', and in the 2014 New Year's Honours List an MBE from The Queen 'for services to those with cancer'.
Sue is Macmillan's National Vice-President, National Volunteer Awards' Panel Chairman, Lincolnshire County Chairman and works on the Boston Fundraising Committee and two Patient Services Teams. She is also Churchwarden of St Botolph's Church.
Sue is determined to contribute to promoting community well-being while fostering and maintaining highest standards.
Favourite quote: "Yes, we can and yes, we will do good!"
Mr David Radford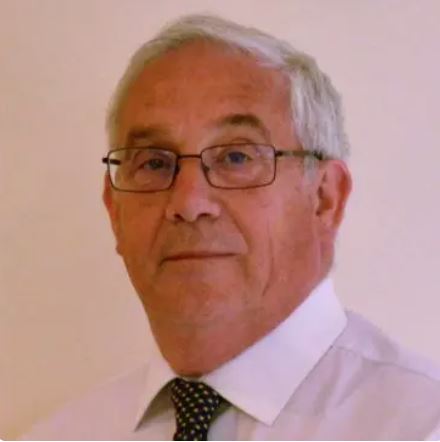 Committees: Finance & Audit (Chair), Curriculum & Standards, and People
David is Voyage's Trustee with responsibility for Safeguarding.
A former teacher, David went on to become a Salvation Army Officer. His appointments included leadership of a number of Salvation Army church and community centres, including Boston's, as well as headquarters roles in youth & children's work and safeguarding.
David was Chair of Governors at Boston Pioneers Academy, having been involved in school governance for over six years.
He has many interests, including a keen love of local history - and has co-edited a book entitled "Boston: A Small Town with a Big Story".
Earlier this year David was awarded the High Sheriff of Lincolnshire Award for services to the Boston community.
Favourite quote: "Heart to God, hand to mankind."
Mr Stephen Welbourn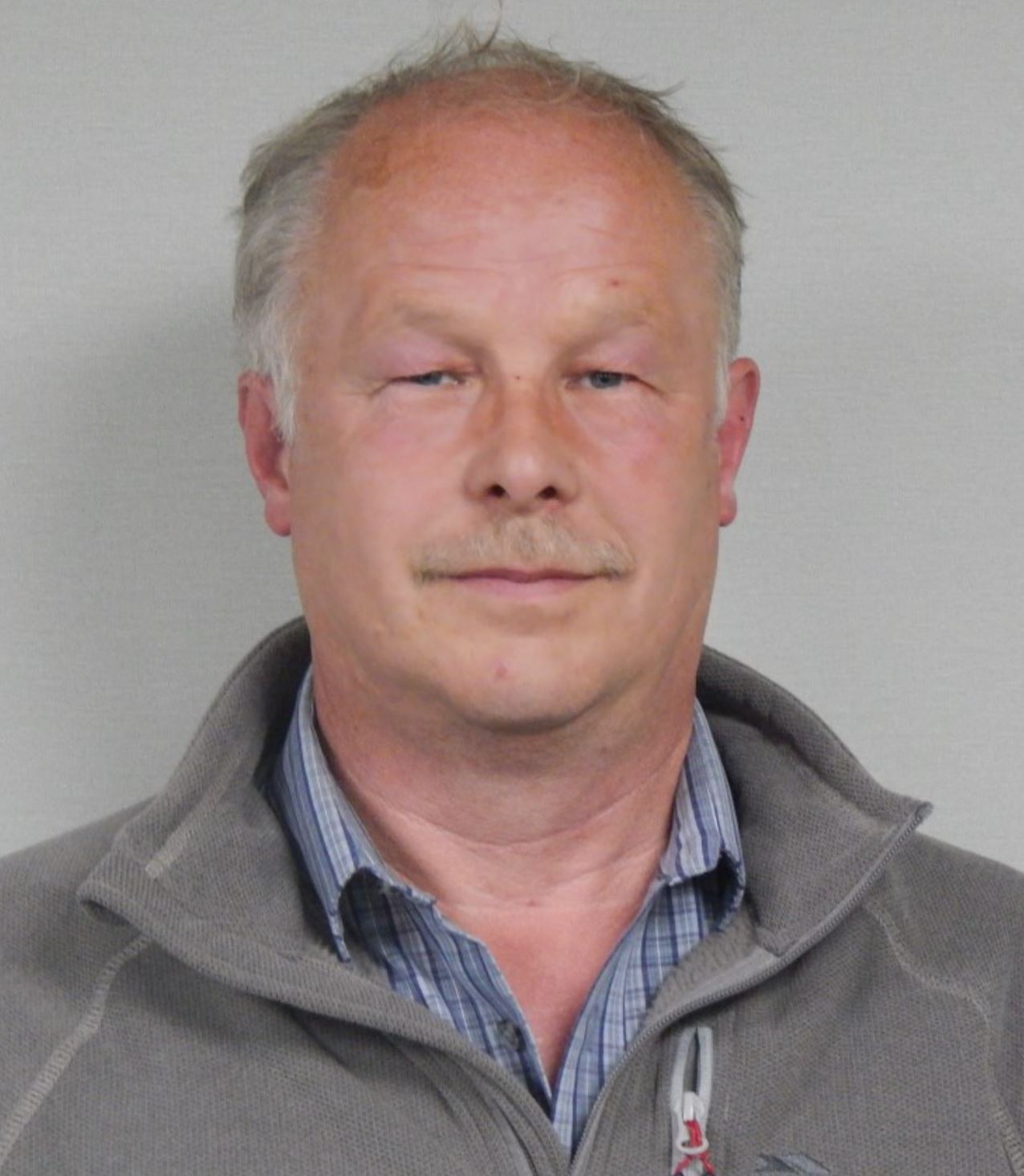 Committees: People and Estates & Infrastructure
Stephen, now retired, served for over 26 years in the Fire Service and remains a graduate of the Institution of Fire Engineers (GiFireE). Prior to that he worked in the motor industry for 12 years as an Auto Technician, gaining a MIMI (Member of the Institute of the Motor Industry) qualification.
He has been a school governor for nearly 30 years, having decided to first take up the role after his sons started school at Staniland Academy and he had the desire to 'put back in what they were getting out'.
Stephen's role for the Fire Service involved taking charge of large scale emergency incidents, as well as having command of both personnel and appliances. He was also responsible for training, buildings, and equipment.
Stephen was awarded the Queen's Medal for Long Service and Good Conduct, and also received a Chief Fire Officer's Commendation for his part in a protracted incident.
Favourite quote: "Nil Satis Nisi Optimum." ("Nothing but the best is good enough."​​​​)
Mrs Sally Wharff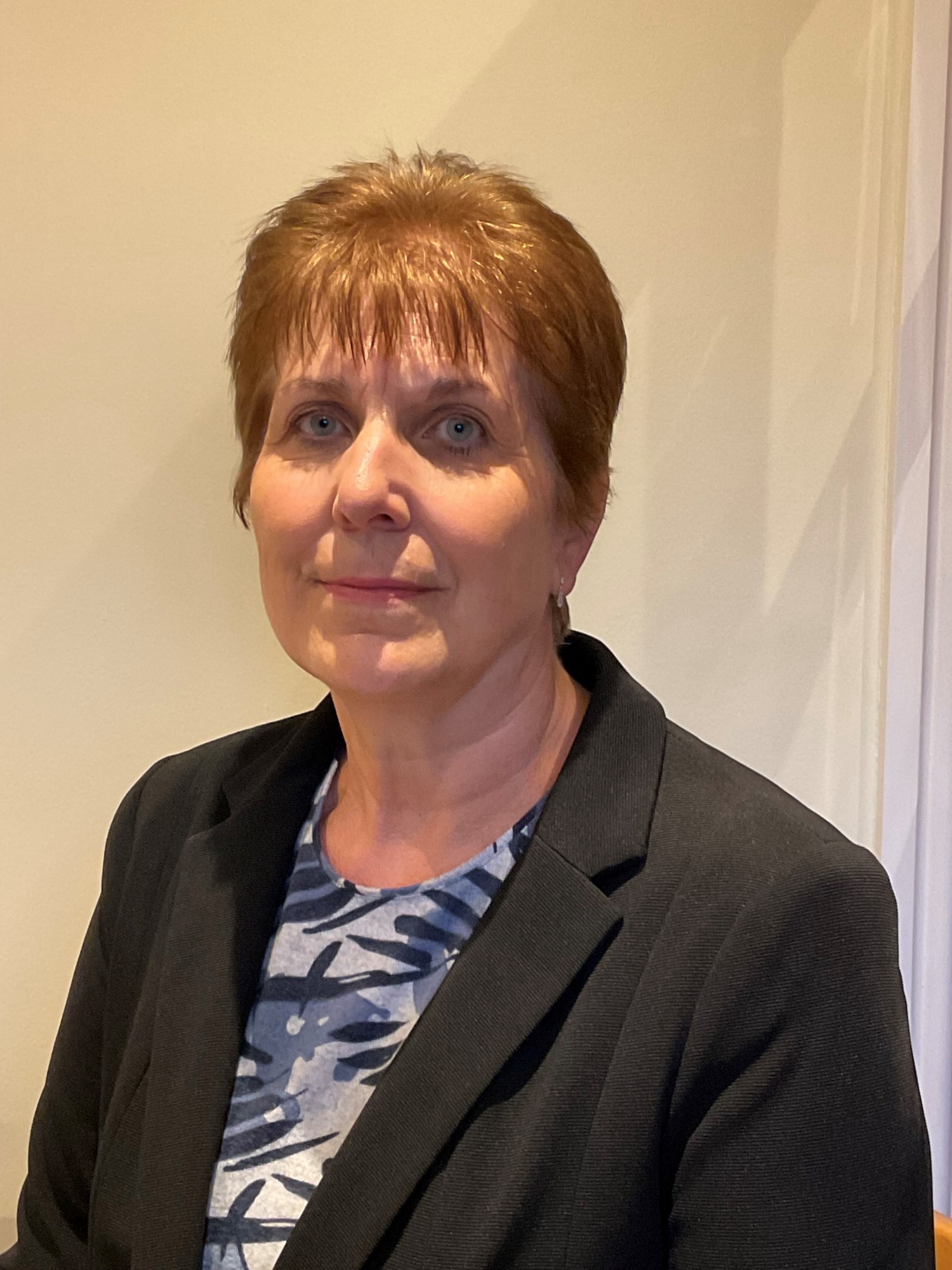 Sally is a retired Secondary School Senior Deputy Headteacher.
She was educated locally before graduating from The University of Birmingham. Her passion has been teaching Mathematics, teaching in Lincolnshire Secondary Schools for 37 years - including 31 years at Haven High Academy.
Sally is an experienced school leader, holding a variety of Senior Leader positions throughout her career, including Acting Headteacher.
She also served as a Governor at Carlton Road Academy for a number of years.

Favourite quote: "Attitude is the 'little thing' that makes a big difference."
Mrs Patricia White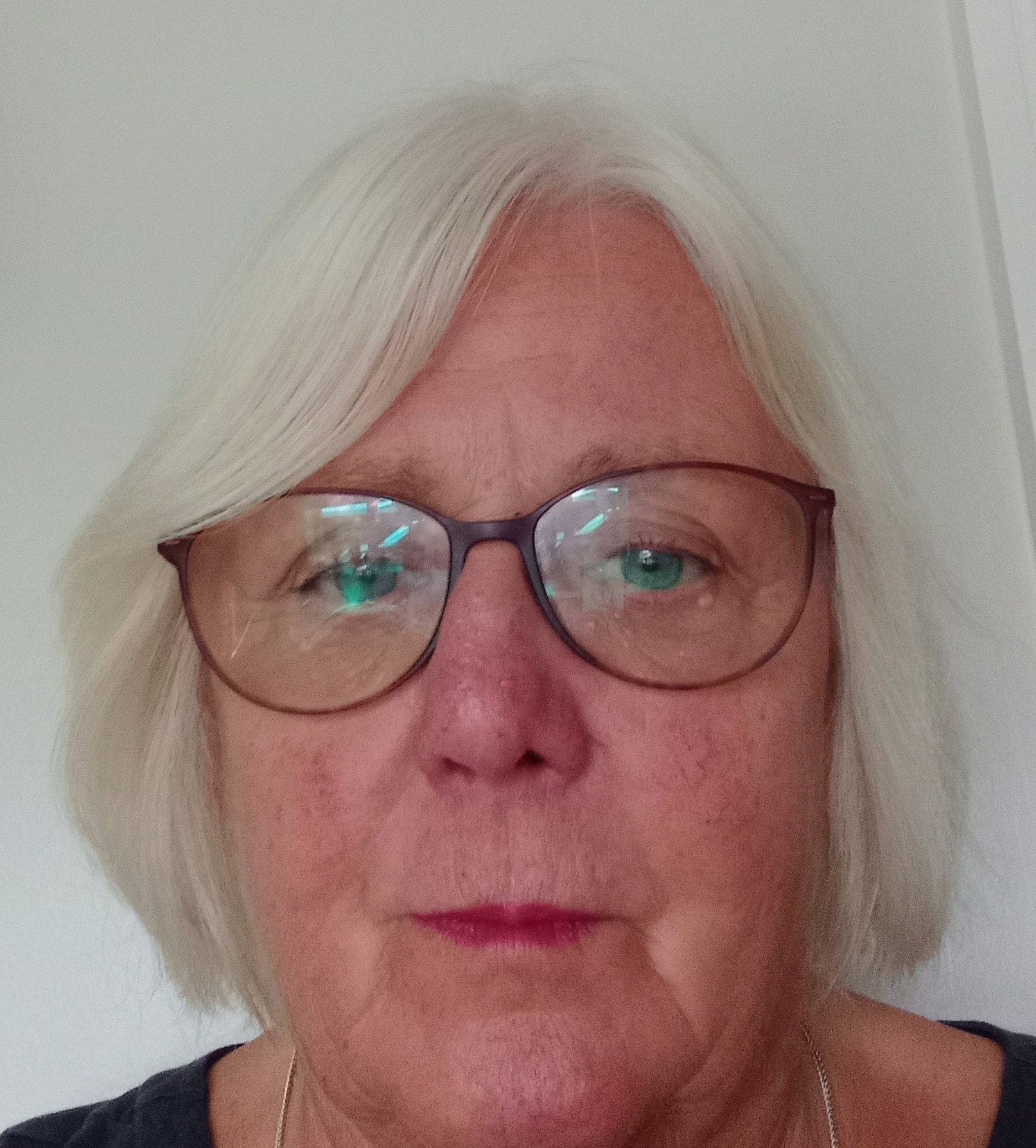 Committees: Curriculum & Standards, and People
Patricia is a semi-retired farmer from Bassingham near Lincoln.
Her previous experience in education governance dates from early 1980. She was a Parent Governor at Bassingham Primary School, holding the position of Chair of Governors for five years. She then went on to serve as Governor with Responsibility for SEND at Sir William Robertson Academy, remaining there until 2019.
Members
Mrs Joan Ashton
Joan is a former local councillor and Mayor of Boston who was awarded an MBE in 2008 for her services to local government. She has also worked as a Justice of the Peace and supported members of the local community through her work with the Citizens Advice Bureau and Relate. Joan is also Churchwarden at a local church.
Dr Jo Barkham
Jo has taught in primary schools in Peterborough, Lincolnshire and Norfolk during her career, which included working in Special schools and the secondary sector.
She has been a Literacy Consultant for the county council and in 2001 led one of the largest primary teacher training programmes in the South West.
Jo has worked as an external examiner for six different providers and has been an active member of the National Primary Teacher Education Council (NaPTEC), holding key offices in the organisation.
During her career she has also acted as Head of School of Education at Bishop Grosseteste University and is currently a Governor at Park Academy.
Mrs Madeleine Fox
Madeleine has over 40 years of experience working in education. Her experience in secondary schools includes Education Officer for Lincolnshire and manager of the county's Governor Services. She spent 10 years as Headteacher in a non-selective secondary school before becoming an Education Advisor with CfBT. She has worked as a School Improvement Advisor, National Challenge Advisor, and a member of IEBs and AIBs for schools and academies requiring improvement.
Mr Jamie Gordon
Jamie is CEO of Lynas Vokes Investments, providing wealth management solutions to clients in Lincolnshire and Cambridgeshire. He is also a keen triathlete and is President of Triathlon England and Chair of the Audit Risk and Integrity Committee of the International Triathlon Union. He has also served as a School Governor in the past.
The Trustees below are the individuals with the named statutory responsibilities (as detailed):
Careers: Ellis Jacklin
Health and Safety: Steven Welbourn
Safeguarding: David Radford
SEND: Patricia White
Trustee Membership and Attendance 2022-23