Students Celebrate Excellent GCSE Results At Haven High Academy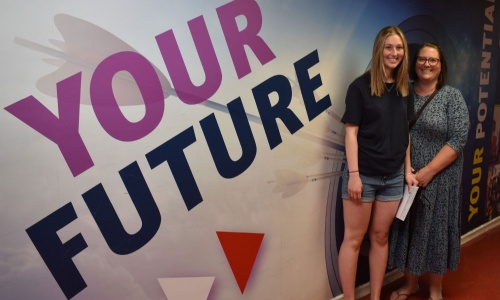 A number of students at our Haven High Academy have achieved some excellent GCSE results again this year - with staff there saying they are proud that the year group has upheld the PRIDE values of the school with their efforts.
Some of the standout achievements included Evie Allen, with 9 grade 7s and above, Maja Gagala with 10 grade 6s or above, and Boriss Kaverzin with 8 grade 6s and above.
Evie said: "I am really pleased with my results – especially my maths grade.
"The teachers here have been very supportive and I couldn't have passed some of the subjects without them."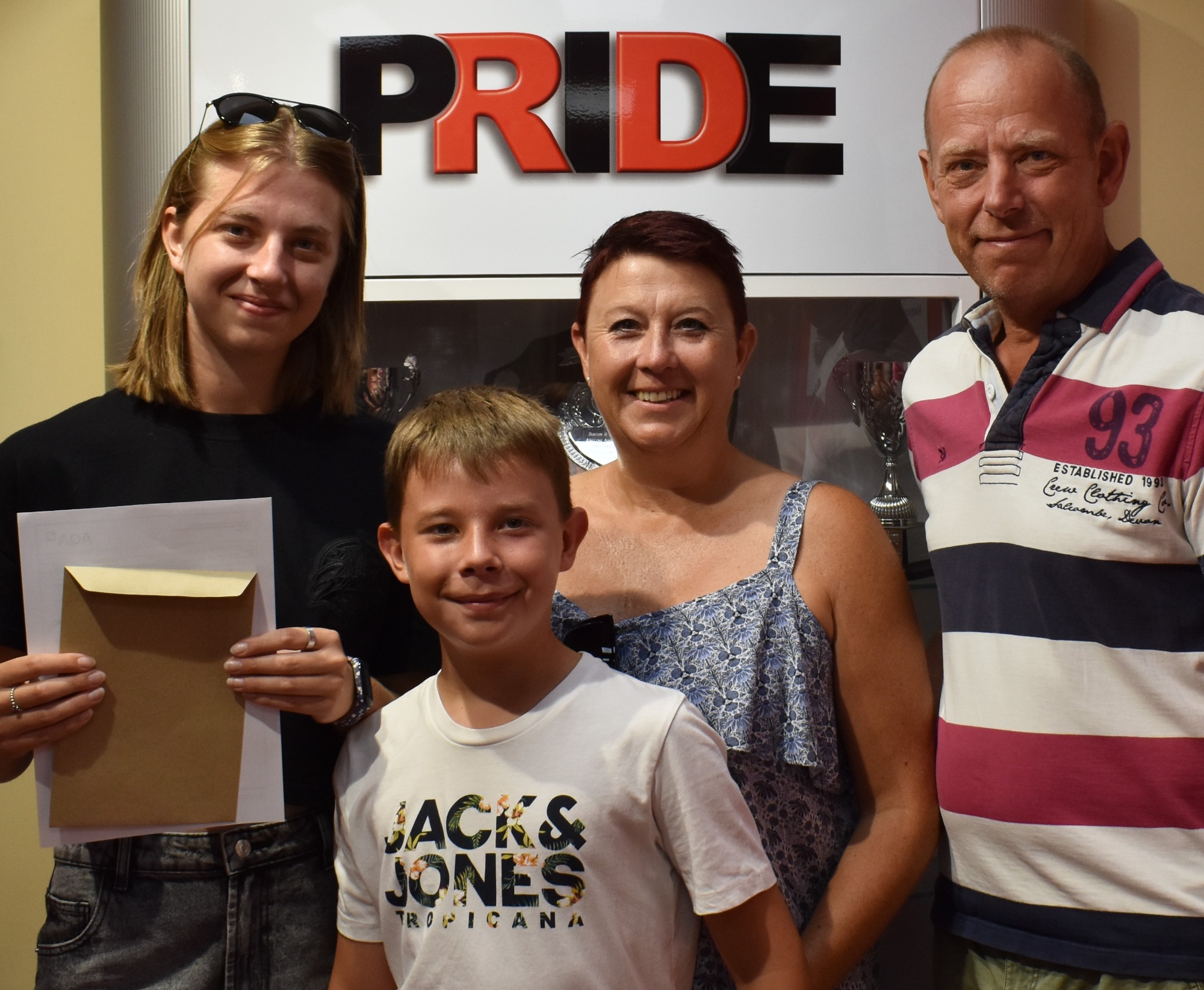 Boriss said: "I am proud of my English grade – I got an 8 in maths and English Language, and a 6 in English Literature, which is great!
"My Year 11 teachers here are the best teachers I have ever had, hands down! I am now aiming to work in medicine in the long run."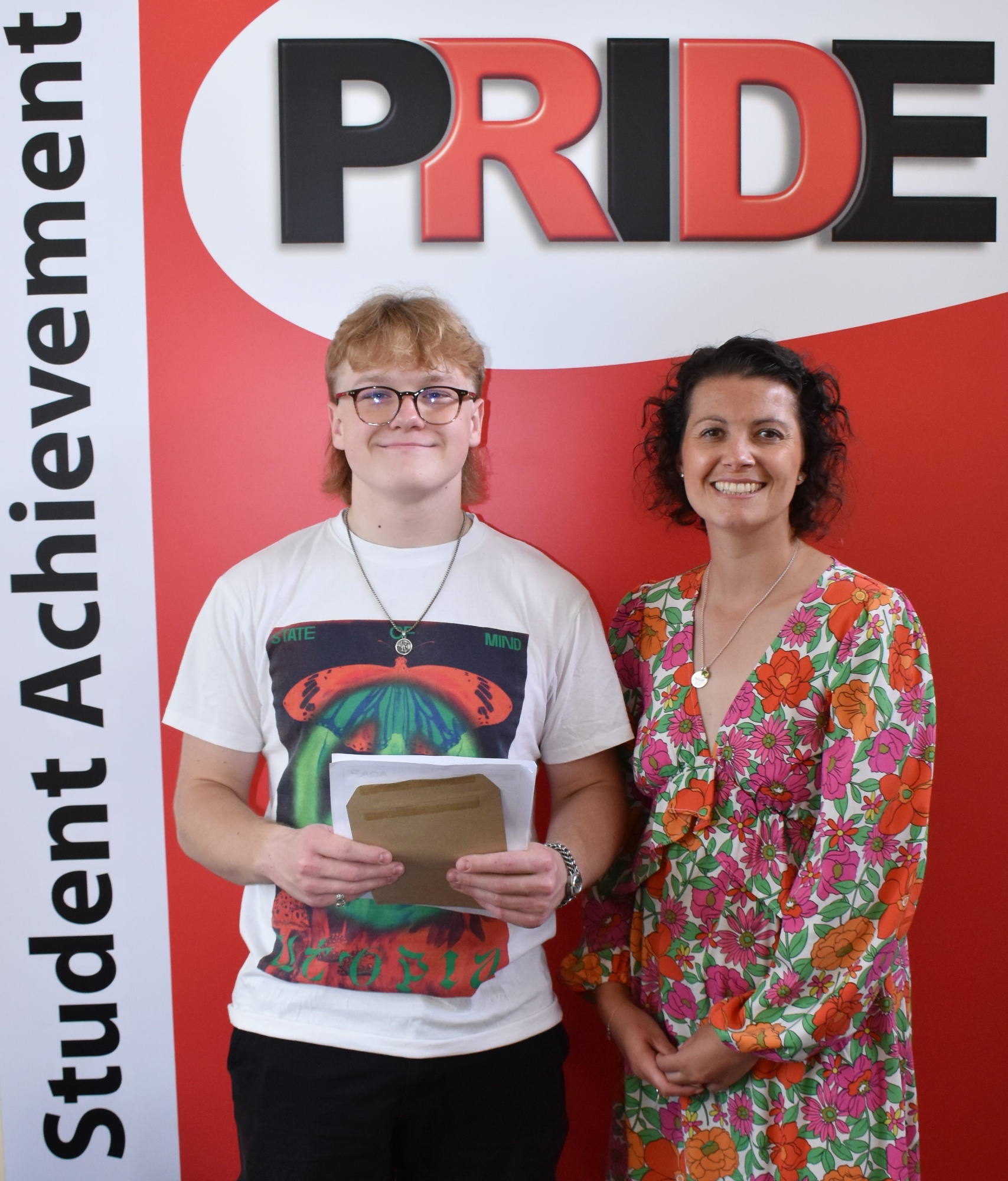 Maja said: "I got various 8s and 7s. I did study support at the academy every day and I think that helped push my grades up."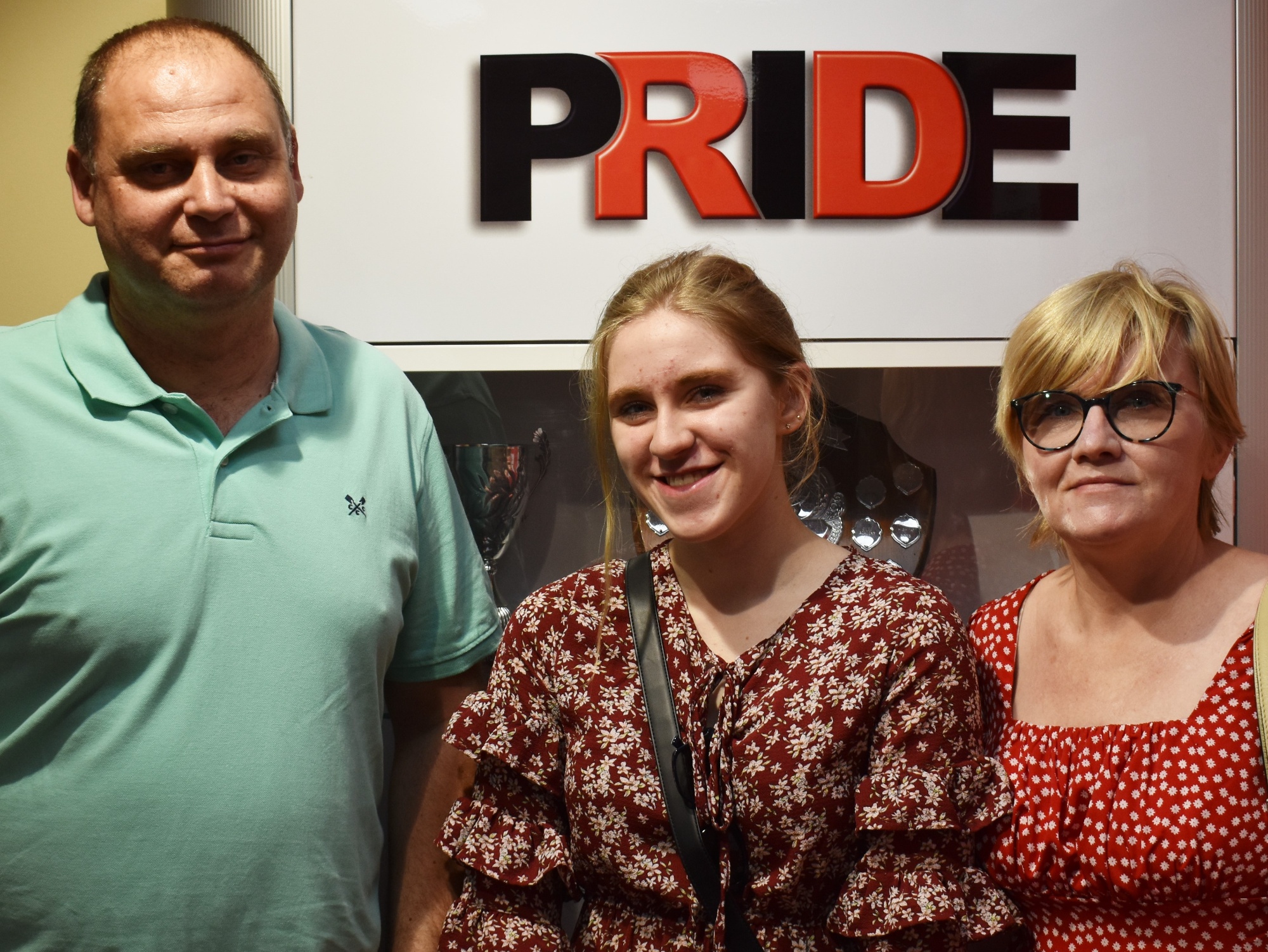 Sally Wharff, Haven High Academy's Senior Deputy Headteacher, said: "Once again our students have worked hard and displayed our PRIDE values as an academy. They should be very proud of both themselves and their achievements.
"We have seen strong commitment to achieve some fantastic results, and it is brilliant that this group of students have been able to reach their full potential with us.
"We sincerely wish all of them the very best for their futures."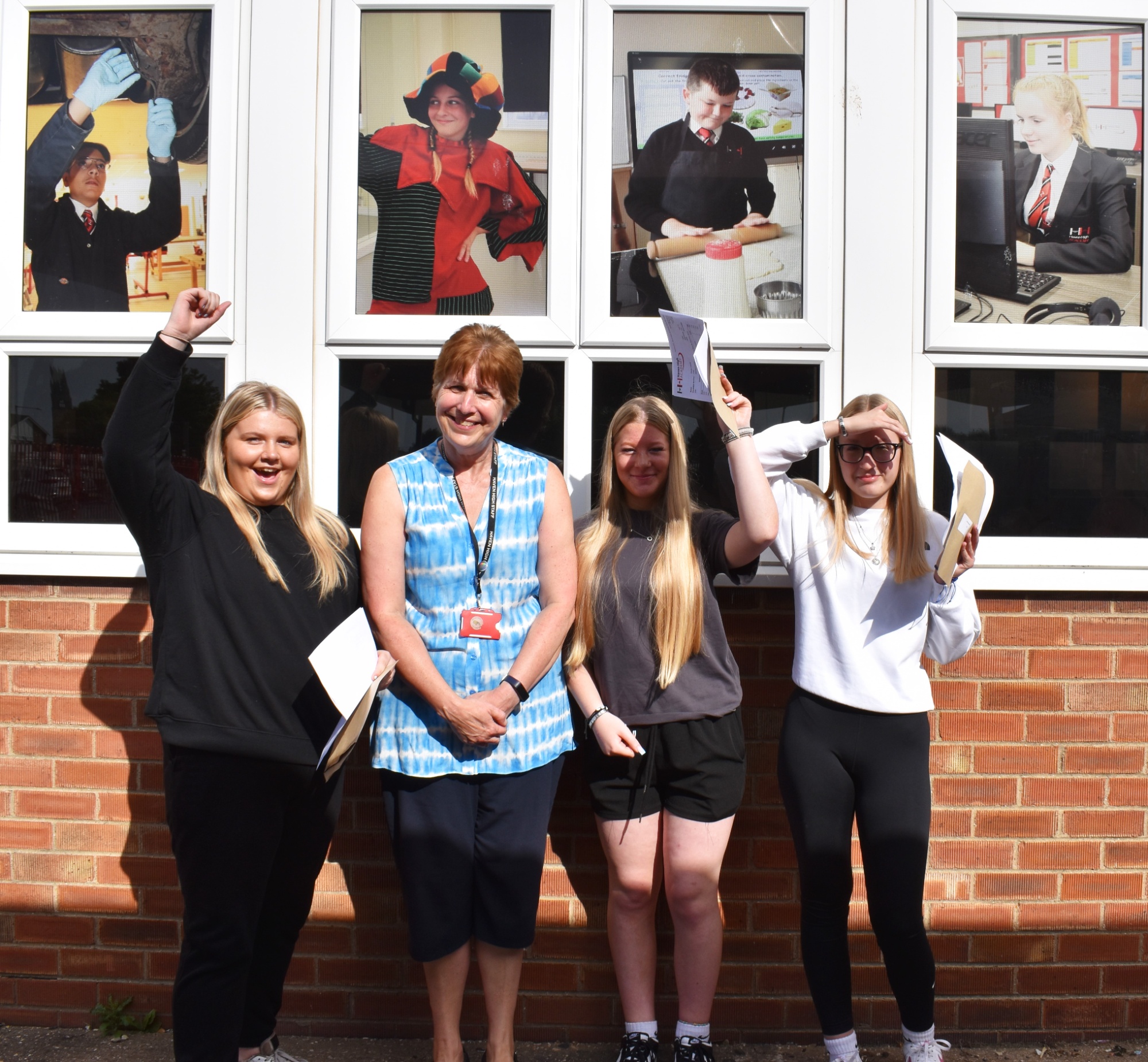 Voyage's CEO Emma Hadley said: "We would like to congratulate all our Year 11 students at Haven High Academy on their GCSE and BTEC results today.
"Their results are a reflection of all their hard work, and we wish them all every success and happiness in the future.
"We would also like to thank our amazing staff team at the academy who have supported our brilliant Year 11 students with such commitment and care."