Voyage Base Leader Awarded Prestigious National Teaching Honour ​​​​​​​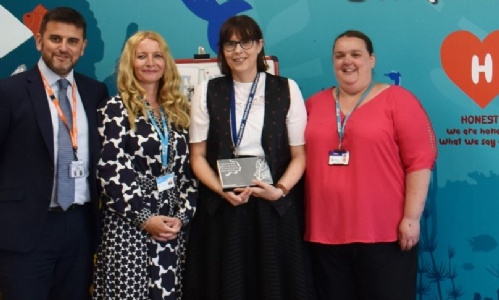 Fishtoft Academy's inspirational Base Leader Kate Harrison has been selected from thousands of nominations across the UK to win a prestigious Pearson National Teaching Silver Award.
Kate was honoured in the Teacher of the Year in a Primary School category for her outstanding commitment to changing the lives of the children she has worked with – and is now shortlisted to win one of only 16 available Gold Awards.
Gold winners will be announced at a gala ceremony in London on November 25th and televised on the BBC's The One Show.
Kate said: "I am amazed and stunned to progress even further in this competition.
"To be a Silver winner is fabulous and reflects the hard work of this school and its pupils.
"It is great to be recognised for all the fulfilling work and mad ideas over the years, and I am looking forward to the trips to London and the experiences offered for the next round!
"It was enough to be nominated - but to win the Silver is a dream I thought was beyond me."
The renowned Pearson National Teaching Awards recognise the life-changing work that takes place in education, highlighting the vital role educators play.
Sharon Hague, Senior Vice President of Schools at Pearson UK, said: "We can't underestimate the huge contribution schools make to our young people's lives and Kate is an inspiring example of the positive impact an individual can have on pupils and communities."
Sadie Besley, Senior Director of Operations at Randstad, sponsor of The Award for Teacher of the Year in a Primary School, said: "We extend our warmest congratulations to Kate, a deserving winner for her outstanding achievements, exceptional leadership and unwavering inspiration.
"Kate's positive influence extends beyond the confines of the school. Her remarkable commitment, along with that of her fellow educators in nurturing pupils, is duly recognised through these awards and we take great pride in our association."
You can read more about some of the reasons Kate won her Silver award by clicking here.
To read the news article focusing on Kate's original shortlisting for these national awards click here.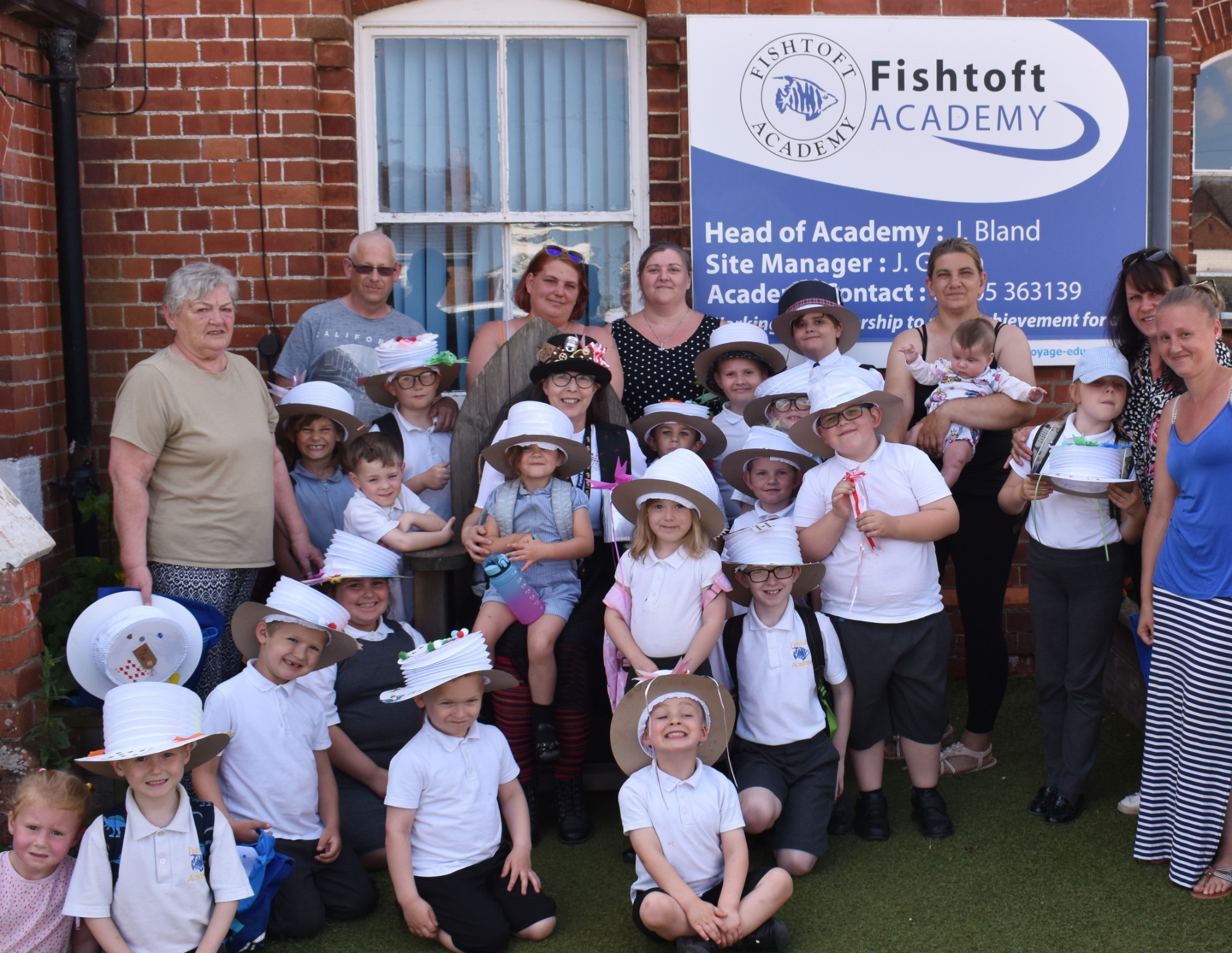 Kate (seated) is pictured above celebrating her amazing achievement with some of the families and learners from Fishtoft Academy following a celebratory Mad Hatter's Tea Party.