Fantastic New Facilities For Our Academies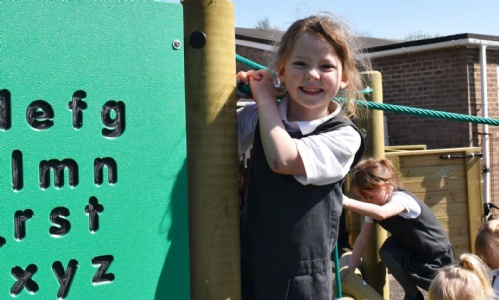 Two of our academies have recently installed brand new play and learn facilities for their pupils.
Staniland Academy has unveiled a new play area, outside reading area and cycle shelter, while over at Old Leake Primary Academy a new Early Years play area has also been completed.
Headteacher of Old Leake Primary Academy, Vicki Hardwick, said: "We are absolutely thrilled that the outdoor area has been completed for our EYFS children to enjoy.
"This is a fantastic addition to our academy, really promoting outdoor learning through play. We have had some amazingly positive feedback from all stakeholders!
"Combined with our nursery, Seedlings, opening full-time, this is a fantastic period for the youngest children at Old Leake Primary Academy - and a great launch into our future."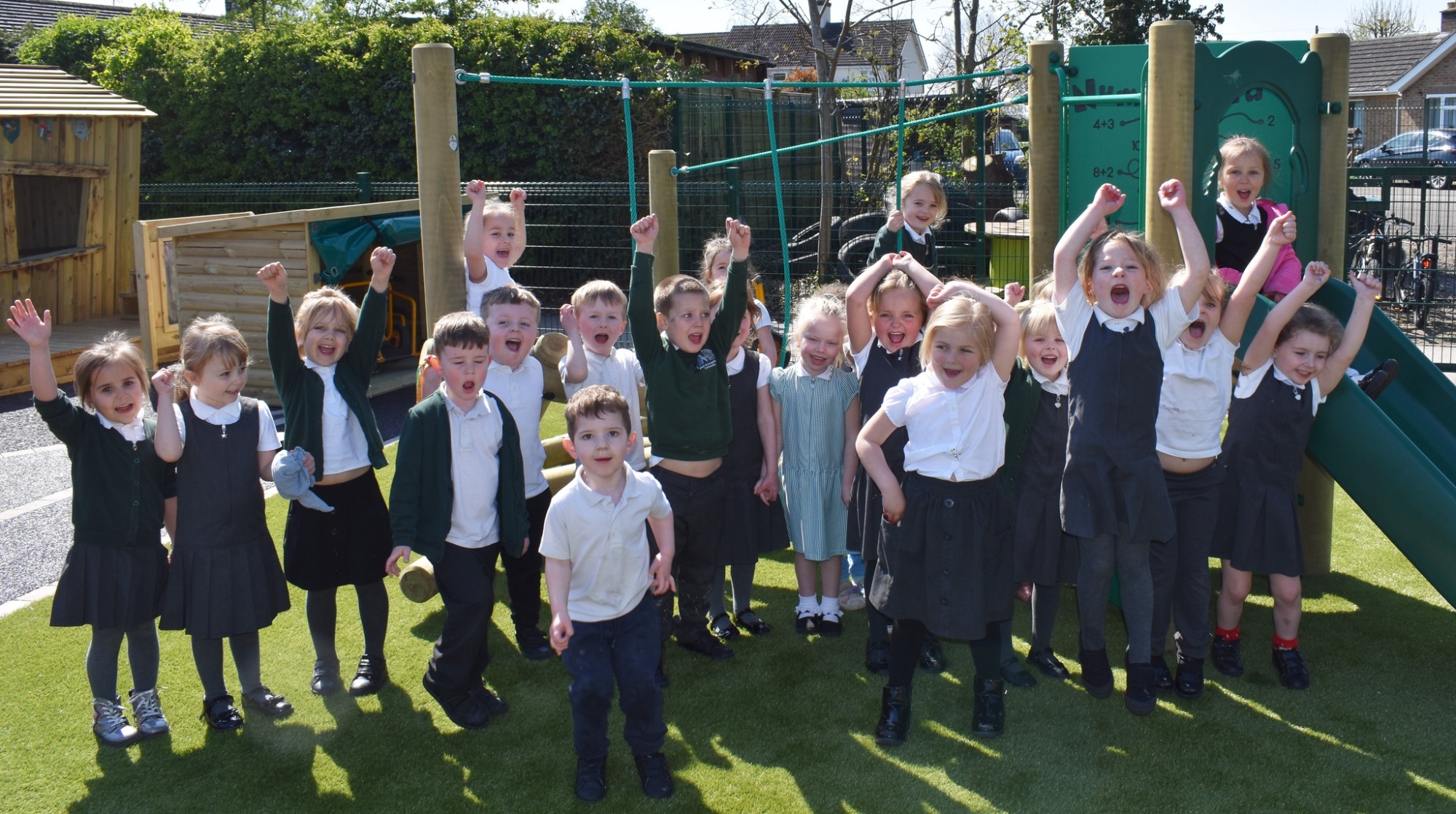 Rachel Bailey, Headteacher of Staniland Academy, said: "We are pleased with our remodelled outdoor areas and are particularly proud of our Pupil Council.
"The group thought carefully about the designs and ensured that each area was accessible for all learners. Our children are so inclusive and supportive of each other - they really do care."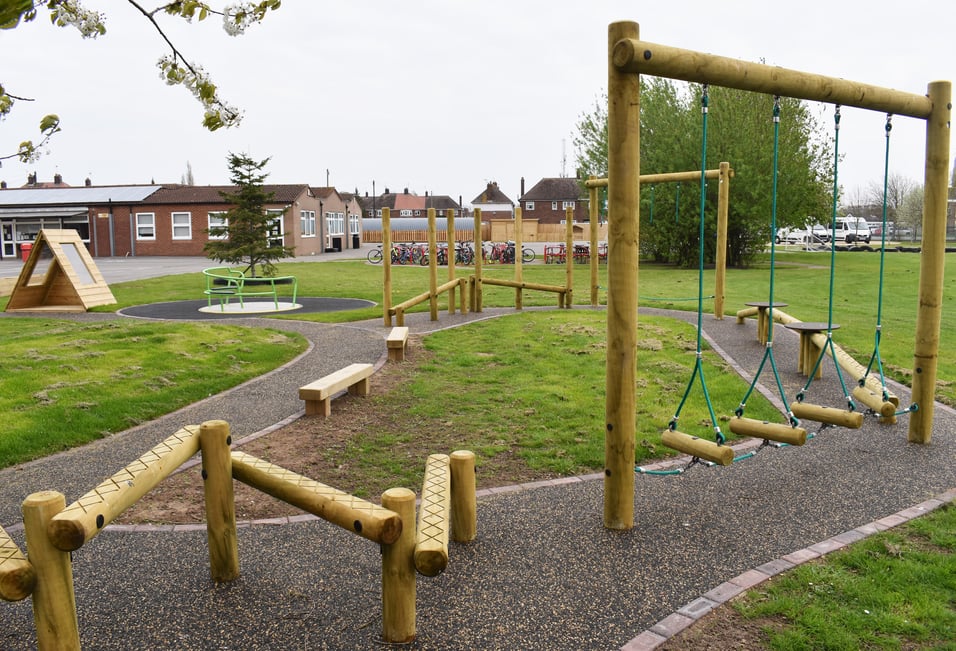 Jon Anderson, Voyage's Health, Safety and Estates Manager, said: "At Staniland Academy, we worked closely with staff there and had several contractors provide quotes and designs, with Newby Leisure's design fitting the brief perfectly and being deemed the best value.
"Their team worked tirelessly throughout a freezing January to create the two amazing new areas, both of which have been a resounding success with students and staff.
"The cycle shelter at the academy required replacing too, so we engaged local architects D C Architectural to design a bespoke shelter that would complement the adjoining reading area, while increasing capacity and being practical for students to store their bikes and scooters within.
"The design was realised by local contractor IGC. They did a great job in delivering the best cycle shelter I have seen so far in Boston!
"Meanwhile, over in Old Leake, the outdoor area at the academy had been a project that staff at the school had already done some work on prior to the academy joining Voyage.
"We supported staff by helping finalise the details, as well as ensuring that the project was delivered to a high standard - with safety always at the forefront of our minds.
"The Early Years outdoor area that was there previously had long been overdue a refurbishment. The new area created by Newby Leisure looks great, and has been well received by both staff and students."
Below are some more images of the new facilities at both academies.