Voyage Teacher Shortlisted For Prestigious National Award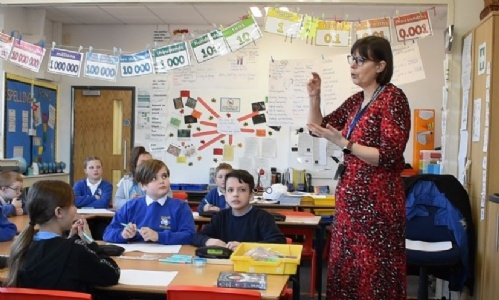 We are proud and delighted to announce that one of our amazing teachers has been shortlisted for a prestigious and well-respected national teaching award.

Fishtoft Academy's Base Leader, Kate Harrison, was nominated by the school's Executive Headteacher Jo Bland for the Primary Teacher of the Year honour - which forms part of the highly sought-after Pearson National Teaching Awards.
Kate, who has taught at the school for the past decade, said: "Parents and carers of the children I teach have all been so fantastic, sending me many messages of support.
"I am still shocked and surprised at the news to be honest.
"I have to say, the shortlisting is not just a brilliant thing for me personally - but also shows the great work that has been, and is, going on at Fishtoft Academy.
"I am fortunate to be part of a great team here at the school, our achievements with the children would not be possible without working together. I could not do this on my own. Fishtoft is such a fantastic place and I would really love to be able to bring the award back here!"
Kate began her career in education as a Newly Qualified Teacher (NQT) at Voyage's Park Academy in 1989. She went on to teach at the Trust's Gosberton Academy too, including holding a position there as Maths Specialist.
In 2013 Kate joined Fishtoft Academy initially just for one day to provide emergency cover at the school. Since that day she has not left, having been asked to stay on and help with the improvement process within the academy. She became its Base Leader in 2019.
In nominating Kate, Jo said: "Kate has ploughed everything she can into bettering life chances for pupils.
"Her results with them over the years have spoken volumes about her commitment to the cause - with her pupils being ranked within the top 3% of schools nationally for progress upon three occasions over the past decade.
"Her patience, knowledge and fun-loving attitude to life mean that children naturally just connect with her. They simply become infected with her zest for learning and life!"
Kate said: "You know you have been around a while as a teacher when you find yourself teaching the children of children you taught years ago!"
Voyage's Chief Executive Officer Emma Hadley said: "We wish Kate all the best and have our collective fingers crossed for her.
"Kate is a superb teacher who is totally committed to the learners in her care and ensures each pupil makes brilliant progress in a supportive classroom environment.
"She thoroughly deserves this recognition. Fishtoft Academy is a small school with a big heart and its success is because of Kate and the amazing Fishtoft team."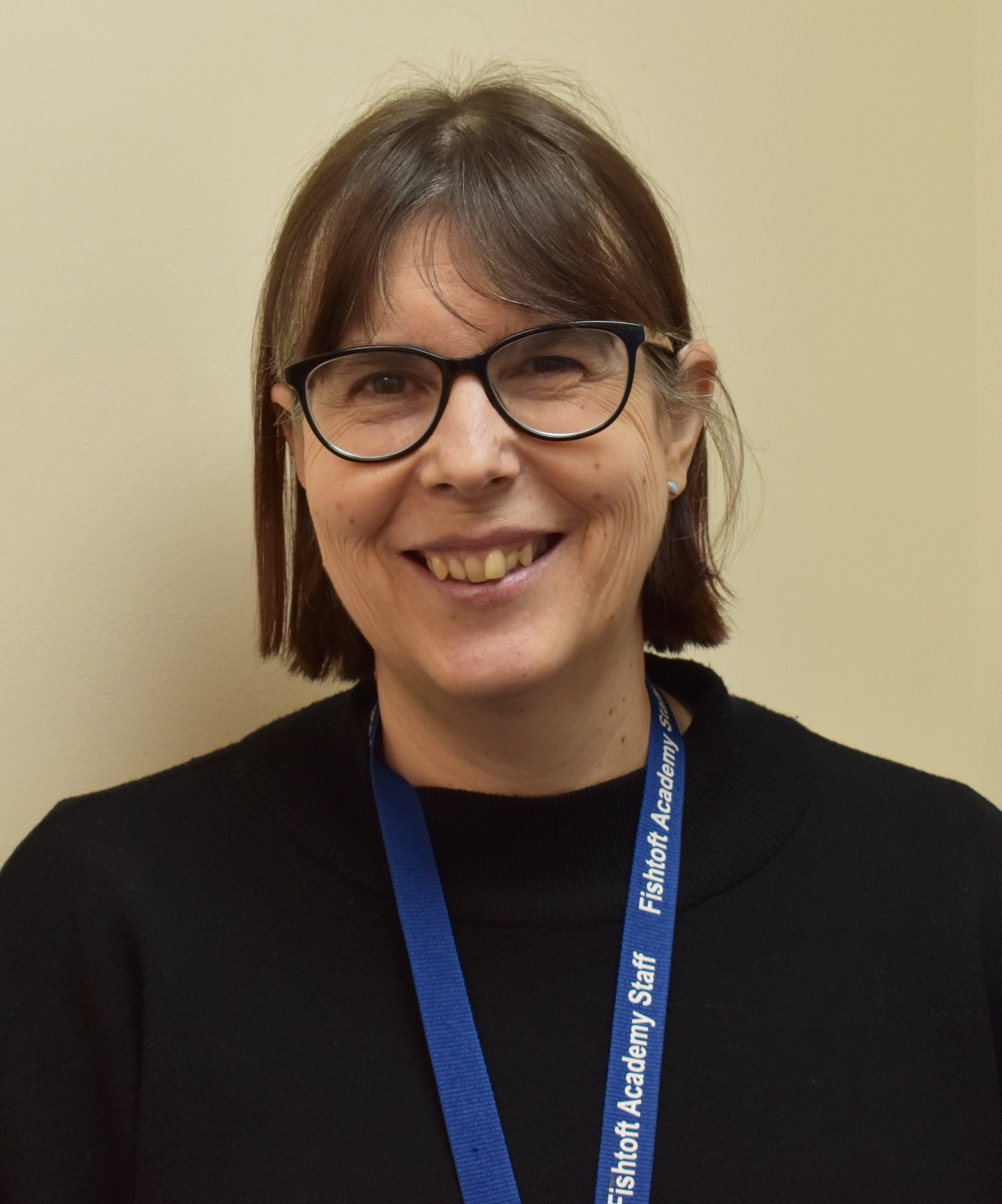 Kate Harrison