Rev Canon Prof Peter Neil Joins Voyage's Members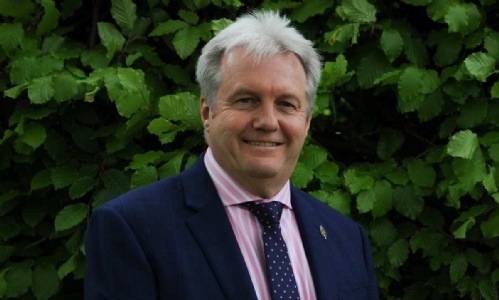 Reverend Canon Professor Peter Neil has joined Voyage's Members governance team.
Currently Vice-Chancellor of Bishop Grosseteste University, Peter has worked in universities in all four jurisdictions of the UK – Queen's University, Belfast, Aberystwyth University and the University of the West of Scotland.
Recently he was appointed as the Chair of the Board of Trustees of the Colleges and Universities of the Anglican Communion (CUAC), which has membership spanning every continent. He also chairs the Teacher Education Advisory Group of Universities UK and GuildHE.
From 2014-2020 he was Chair of the Universities Association for Lifelong Learning (UALL) and from 2019-2021 was Chair of the Cathedrals Group of Universities - a group of 15 institutions which share a common heritage and background in relation to their foundation.
Peter is also a Trustee of the Historic Lincoln Trust and a member of the Lincoln Town Board. From 2014-2019 he was a Trustee of the National Society and a member of the FE/HE working group of the Church of England.
Peter holds degrees in German, Education and Divinity from the universities of Edinburgh, Queen's, Belfast, Cardiff and the University of Wales, is a Fellow of the Royal Society of Arts, and of the Higher Education Academy.
In 2009 he was ordained Anglican priest in the Diocese of St David's in Wales where he practised as a curate in rural churches. He is currently a Canon of Lincoln Cathedral.
Click here for more information about Voyage's Governance arrangements.