Joining Forces With The Boston Woods Trust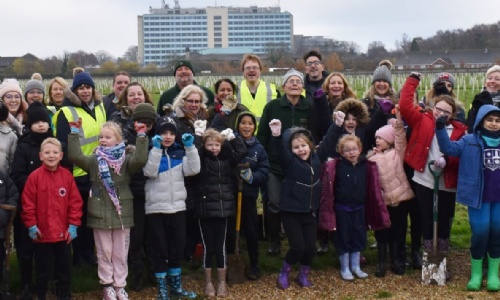 Pupils and staff from the Voyage Education Partnership have joined forces with the Boston Woods Trust to help plant nearly 300 trees at Dion's Wood.
Boston Pioneers Academy, Carlton Road Academy, Staniland Academy, and Voyage's Central Team all sent helpers to the site in Willoughby Road, Boston, to aid in the Woods Trust's aim to build a new nature reserve there.
Claire Elwood, of the Boston Woods Trust, said: "We were pleased to see the pupils getting dug in.
"Voyage's helpers planted 270 Hazel trees, contributing to the 16,500 trees being planted to establish Dion's Wood.
"We hope they all enjoyed getting involved and will visit regularly to watch the trees grow as the nature reserve develops.
"We also hope this proves to be just the beginning of a long collaboration between our two Trusts."
Emma Hadley, CEO of Voyage, said: "I am delighted that our Voyage learners and staff had the opportunity to work on this brilliant project with the Boston Woods Trust.
"We are very passionate about our Voyage Green Promise and one of our priorities is 'To Know More and Grow More', so to have had the chance to plant so many trees in our local community was fantastic!
"I know how much our learners and staff team members enjoyed the morning. We are looking forward to doing more projects with the Boston Woods Trust later this academic year."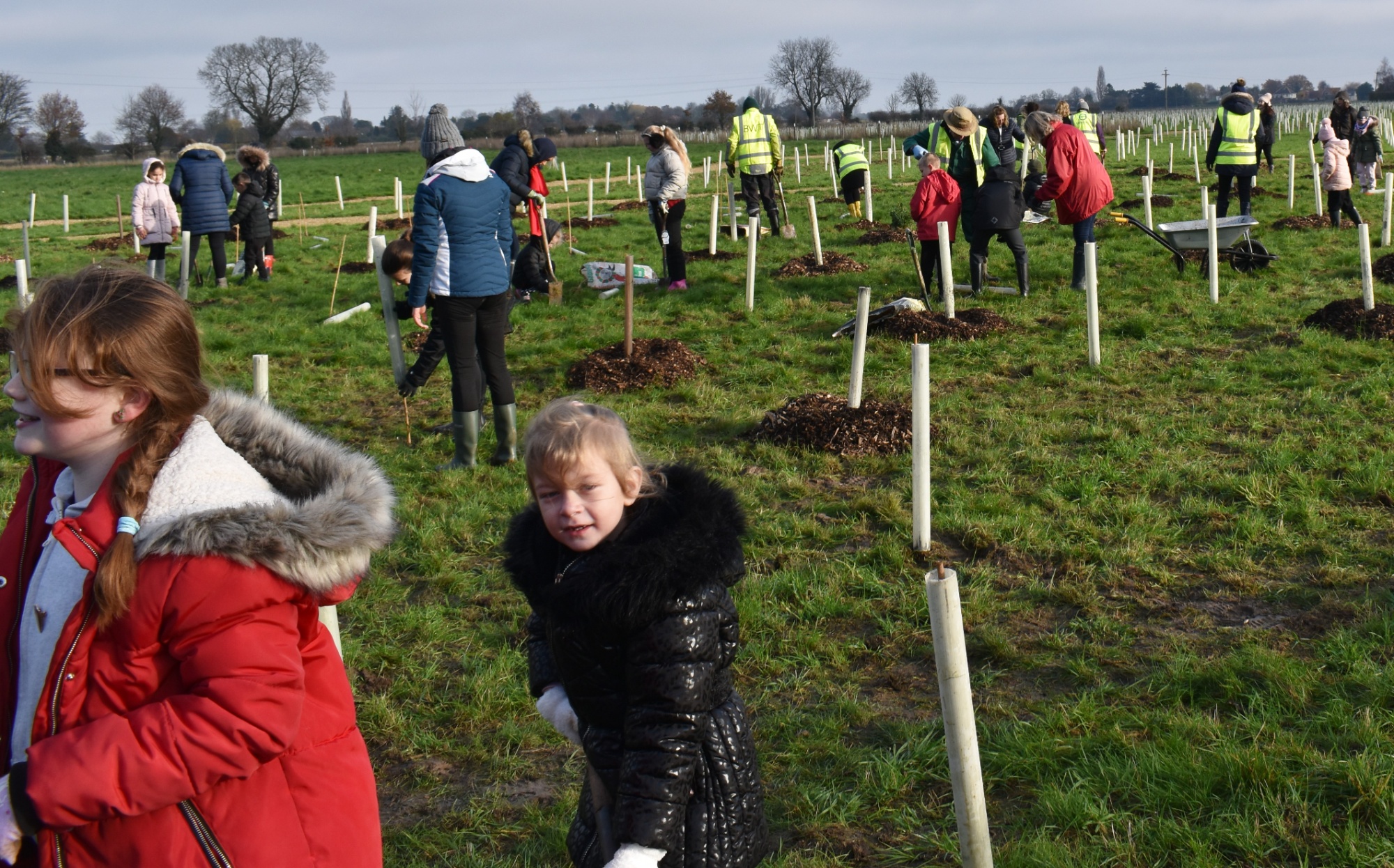 Voyage's youngest volunteers were sponsored by Bell's Gardening Outlet and Dobbies, with both companies donating items to the schoolchildren to help them with their planting efforts.
The Boston Woods Trust is a local charity, run by volunteers, which thrives with the support of the local community. Over the past 20 years over 100 acres of wood and parkland has been established and maintained by the Trust.