New Saffron System Helps Pupil Nutritional Choices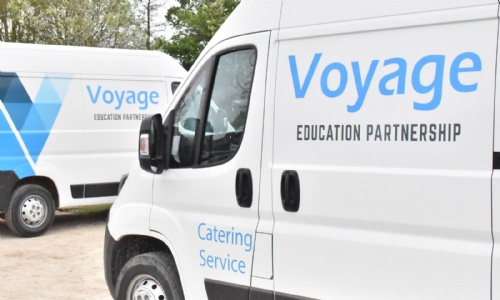 New catering management software has now launched across all of Voyage's academies to help parents and carers make more informed dining choices for their children.
Each Voyage academy now has its own dedicated Saffron portal, which shows parents and carers full menu and allergen information.
It also allows them to search for a particular dish, with everything grouped by day and week according to what will be served, as shown in the example below.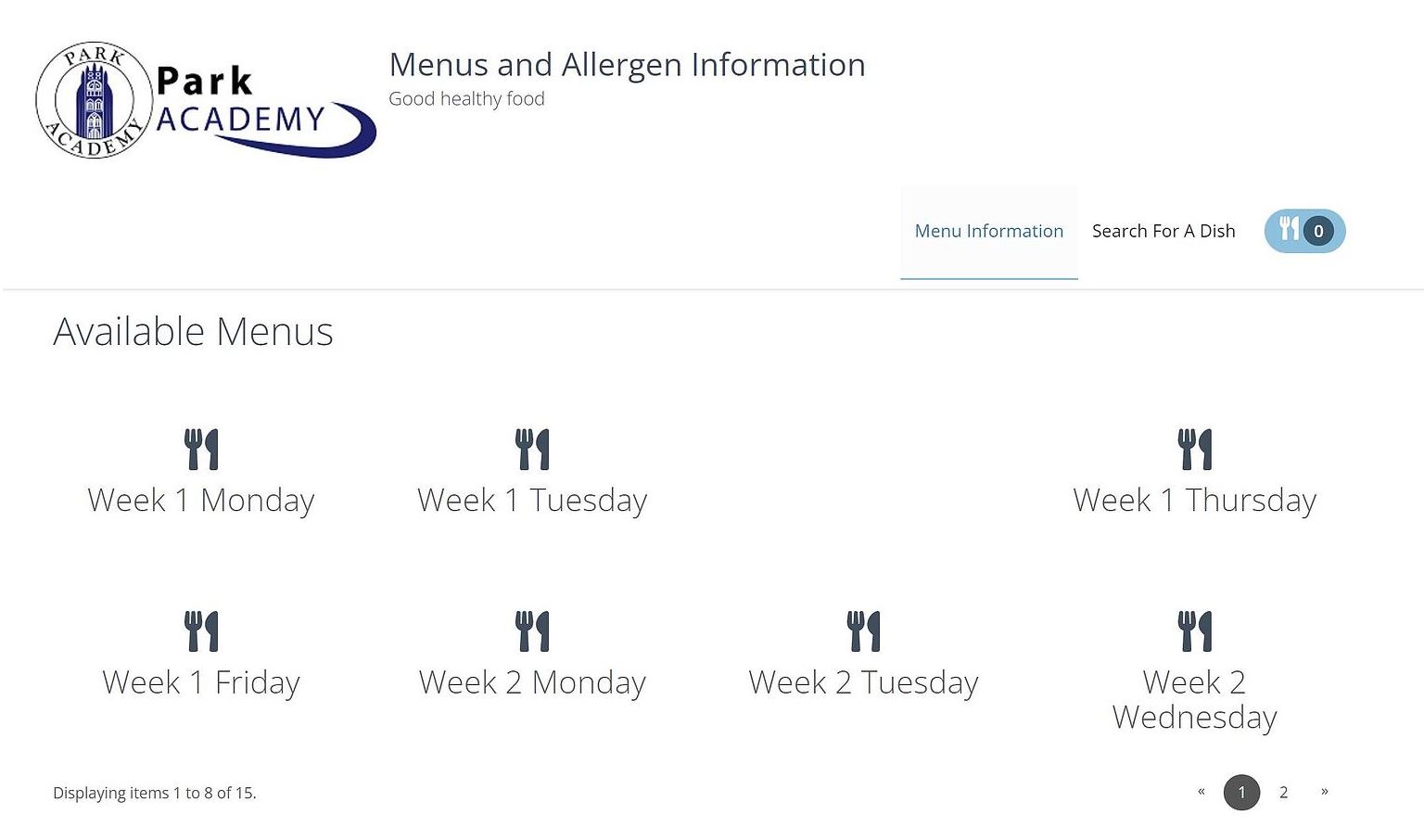 Voyage's Catering Manager Darren Whitworth said: "Our new Saffron system helps us continue to put the health and wellbeing of our children and young people first.
"This catering management software has helped us boost productivity and increase transparency in our school kitchens.
"Saffron gives us the consistency we need around food production, cost allowances, ingredients and allergens."
Quantity information the Saffron system provides for each menu item includes:
Energy
Fat
Saturates
Sugars
Salts
The totals also each come with a colour, similar to a traffic light system and denoting low, medium or high levels for each portion.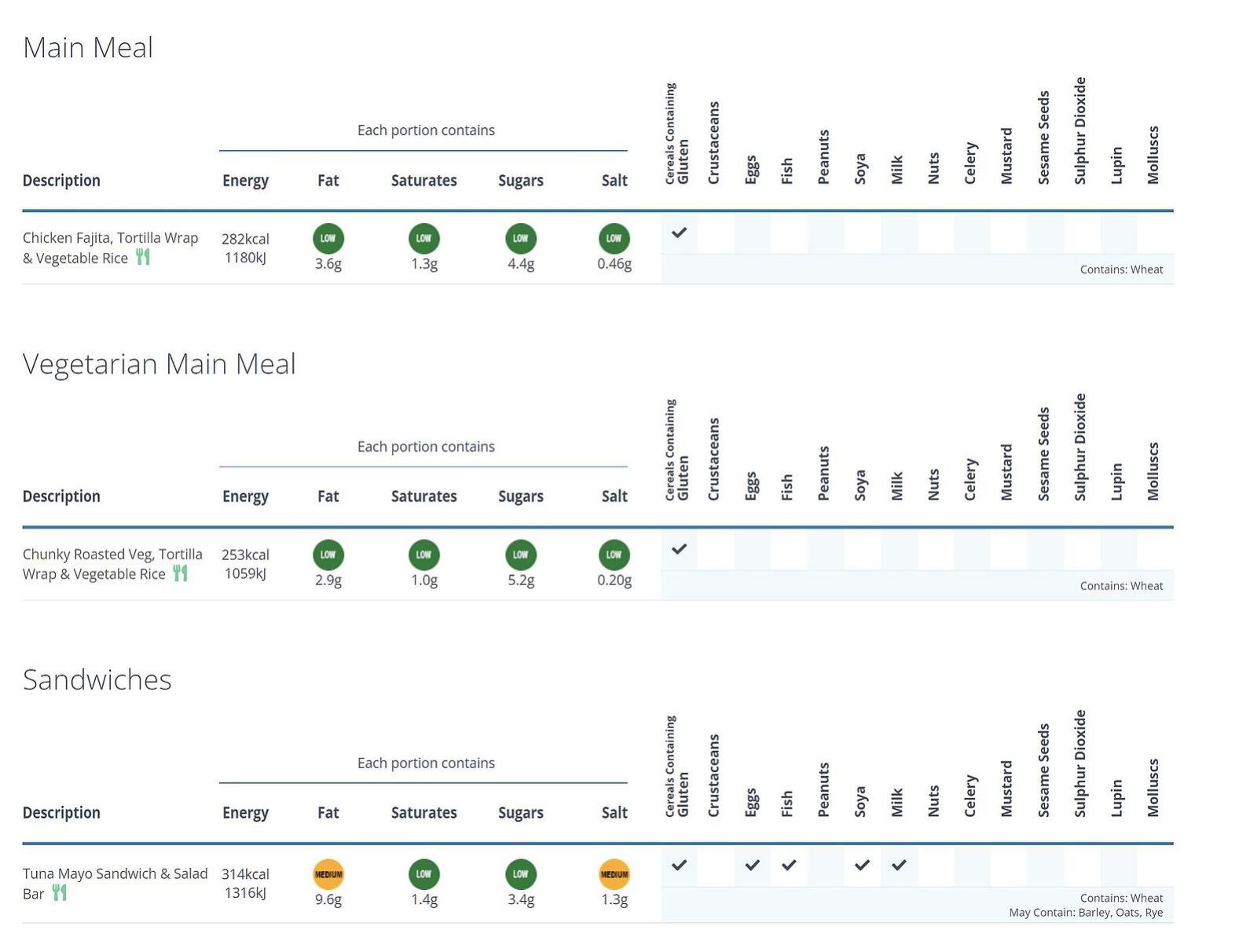 Allergen information given for each menu item also cross references what that item contains, or may contain, and includes:
Gluten
Eggs
Peanuts
Soya
Milk
Nuts
Sesame Seeds
Lupin
Further details are then given for types of the above where appropriate, such as wheat, oats, almonds, etc.
To make the information even more direct and easier to locate, various search filters can also be applied - as shown below.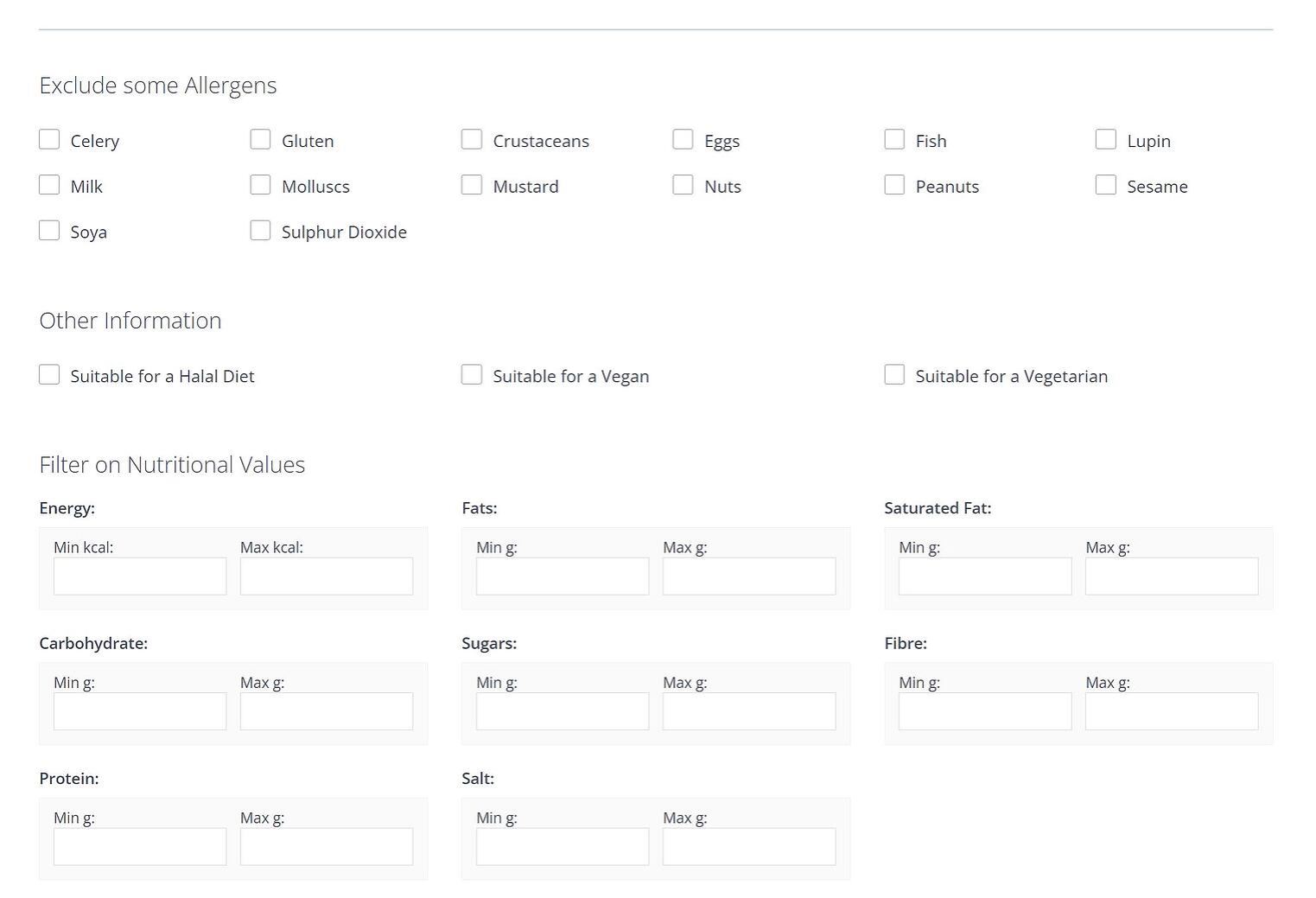 We hope the new system will prove useful for both Voyage staff and parents/carers of our pupils, giving them at-a-glance information to support their choices of meals each school day.